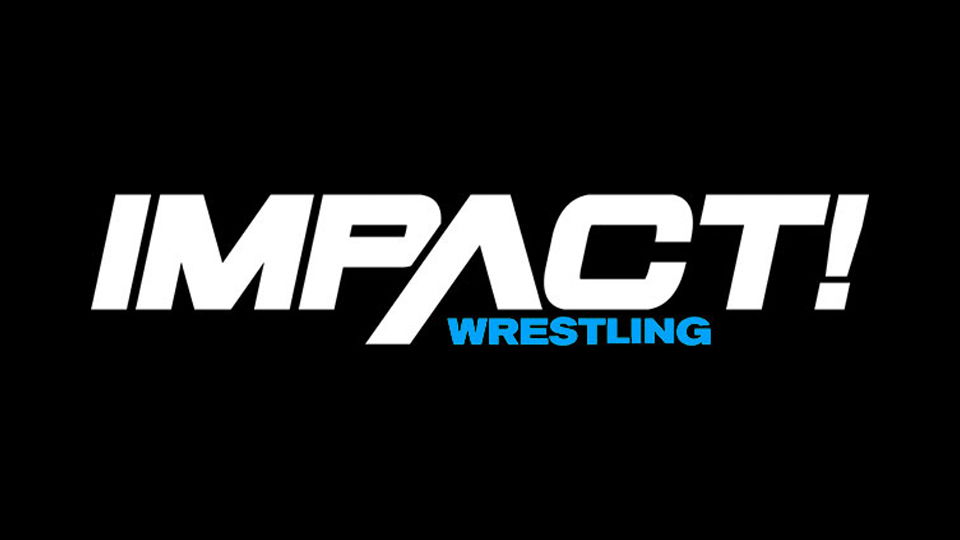 A former WWE star has confirmed he is under contract on a two-year deal with Impact Wrestling after he was released by WWE in 2019.
Speaking on Talk is Jericho, Rhino, which was spelt Rhyno in WWE for reasons, confirmed his status, saying:
"I'm really excited about Impact. I've signed for two-years there. They allow me to do Indies too because it's important to find new talent. The cool thing about it is, you can find talent and there's places for them to go. The worst thing is to find talent and have them go someplace and they're not able to use that talent to better wrestling. Impact is a good area to hone their skills. That's what's exciting about wrestling. We have a lot of great things happening with wrestling right now."
He was released by WWE in July 2019, and actually appeared for Impact under a mask before his contract was even completely up.
Thanks to Fightful for the quote