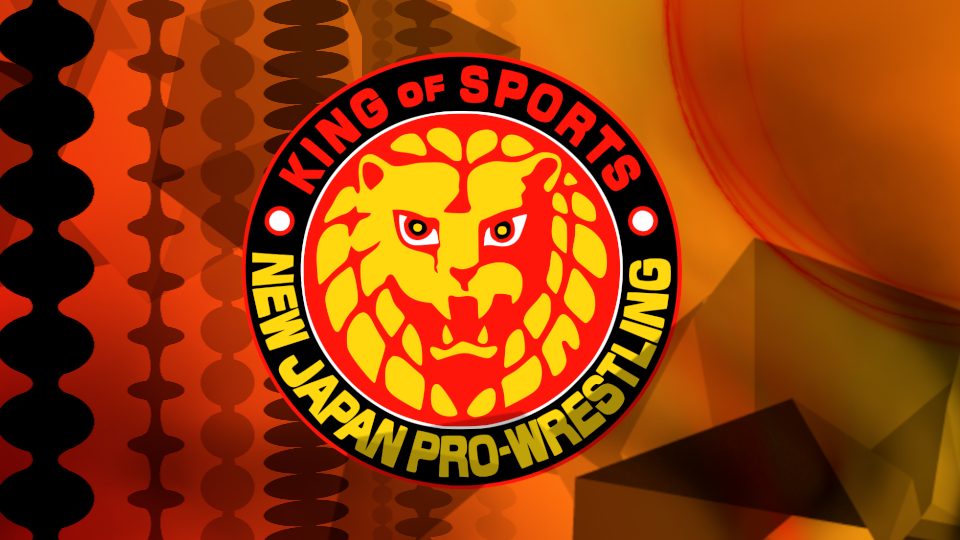 In one of the most unforeseen moments of the year, former WWE star Dick Togo debuted for New Japan Pro Wrestling today at Dominion. Togo would likely be best remembered by fans as a member of the Attitude Era faction Kai En Tai.
Togo made his shocking debut by helping EVIL win the IWGP Heavyweight and Intercontinental Championships from Tetsuya Naito. He went to the ring in a BUSHI mask and proceeded to choke out Naito, allowing EVIL to get the win. Togo then unmasked to reveal his identity and align himself with Bullet Club. It remains to be seen what his role will be in the promotion
Since leaving WWE, Togo has also appeared in ECW, Michinoku Pro, and DDT among various other independent promotions. He had retired in 2012 before announcing he was coming out of retirement in 2015.
After the match, EVIL and Togo were chased off by Hiromu Takahashi. Hiromu demanded answered and declared he wanted a shot at one of EVIL's new titles. EVIL and Togo neglected to answer this challenge and walked to the back as Hiromu became distraught in the ring.
What do you think Dick Togo will do in New Japan Pro Wrestling? Let us know on Twitter!