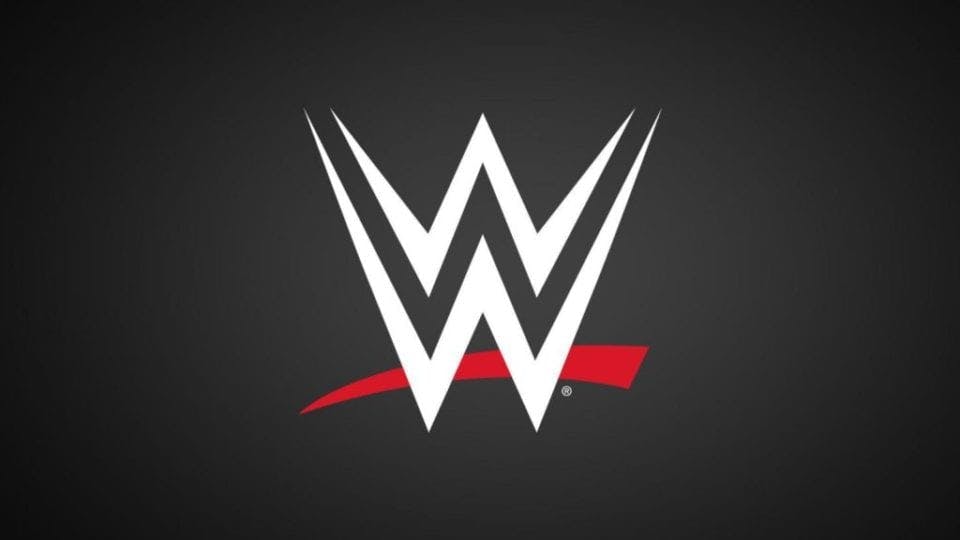 A former WWE star has taken to Twitter to give his version of a story that was told by a fellow former wrestler earlier this week.
We previously covered Taylor Wilde saying that there was was a plan for her to beat Shane Helms (The Hurricane) for the WWE Cruiserweight Championship then unmask and reveal she was a woman, but that Helms threw a "full-fledged man tantrum" and refused to drop the belt to a female.
That was her version of events, and Helms has now responded with his, writing:
Not true. The idea (which was just a pitch and NEVER a plan) sucked and I said as much, as did others. I've worked with plenty of females, never had a problem. This was just a shitty idea and her recollection of events is very jaded and a sad attempt to pass blame. ‍♂️
Fightful Select also picked up on this story, reporting that the pitch came from Dean Malenko, and Helms was not in favour.
Helms was the combined longest reigning WWE Cruiserweight Champion of all time, with his three reigns spanning a total of 529 recognised days.