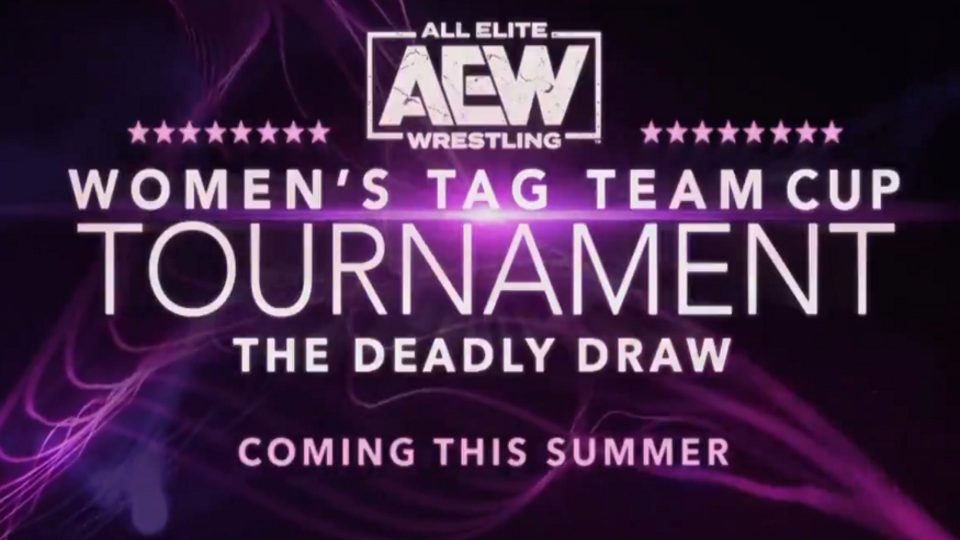 In the second debut of a former WWE Star, Arianne Andrew debuted tonight on AEW: Dynamite. Andrew is the former WWE wrestler Cameron.
Andrew has entered into The Deadly Draw and will be partners with Nyla Rose. They both drew purple tokens out of the tag team drawing.
While in WWE Cameron/Andrew was part of another pairing with a beast. She was one of the Funkadactyls who danced with The Funkasaurus Brodus Clay.
It will be interesting to see how Ariane has improved in the ring. She is known for some embarrassing things related to the wrestling world. One of those is once attempting a pin on an opponent who was face down.
Happy Monslay! Just a reminder that you got whatever this week throws at you! ? pic.twitter.com/wMopZ8hJKp

— Ariane Andrew (@ArianeAndrew) July 27, 2020
Let's hope she's improved. She always had charisma and a great presence. Maybe her wrestling has caught up enough to make her a big addition to AEW.
Maybe this tournament will lead to a few more surprises such as this one.