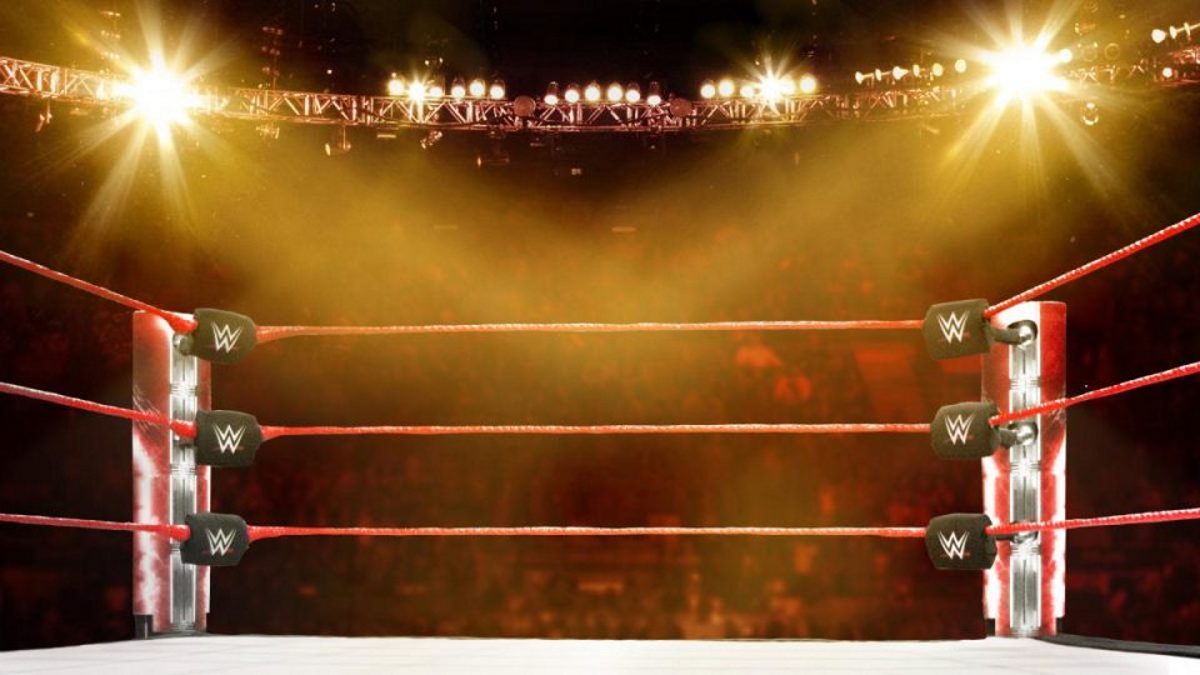 Current NWA National Champion Chris Adonis, who most will remember for his time in WWE as Chris Masters, has said he thinks he's been exiled from a potential return to the company in the future.
While speaking to Chris Van Vliet, he said:
"I'd love to come back for a Royal Rumble or something like that. I mean you never say never. I feel like they could potentially reach out again at some point. But I'm kind of at the point where, at this point, I feel like I have been exiled to a certain point.

"We've seen it happen in the past. Like I said, never say never, they could reach out to me for something. I've just kind of taken it off my list of goals at this point. I'm focusing on the NWA and my education. It would be an exciting thing, but when you haven't been reached out to in that period of time, it feels like that's it."
Adonis' finisher during his time in WWE, The Master Lock, has recently been adopted by WWE Champion Bobby Lashley, who was famously the first man to ever break the hold when the two both worked for WWE in the late 2000s.
He explained that he's spoken to MVP about Lashley using the move, and says it only makes sense.
"I've talked to MVP (Lashley's manager) about this. It only makes sense. If anybody is going to use the full Nelson, the guy who broke it and a guy who is a physical force like Bobby Lashley. It only makes sense.

"It's funny when he first started using it. All the mentions of people saying 'That's The Master Lock, not The Hurt Lock.' I'd be lying if I didn't say it didn't create an opportunity, even if it was small. You know, whose got the best Full Nelson in professional wrestling.

"But it has been 10 years, and finishers are recycled in less time than that. But for no one to use the Full Nelson for 10 years. But yeah, Master Lock vs. Hurt Lock, that makes sense."
Could we see him return to WWE for an "Oi, that's my submission" match in the future?
What are your thoughts on the above story? Let us know in the comments on Twitter or Facebook.