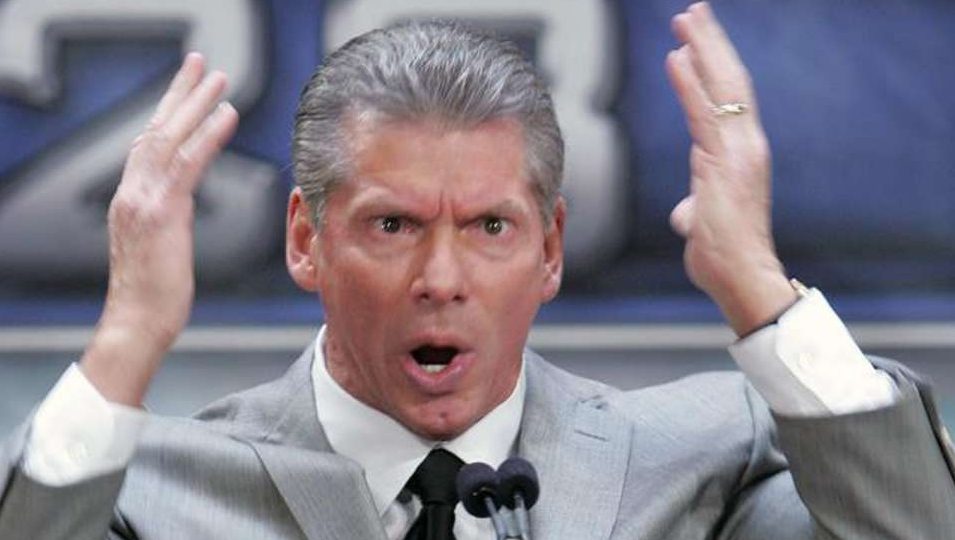 During an interview with Scheduled For Two Falls, former WWE star Raven opened up about his close friendship with Shane McMahon, and the negative impact that it had on his career.
Raven explained that Linda and Vince McMahon didn't like the fact that he and Shane were close. Raven also said that his fellow WWE stars thought he was friends with Shane only to advance his position within the company:
"Me and Shane used to be really tight but we drifted apart. He'd go out with me every night. Big heat with Linda and Vince. The boys thought I was kissing ass for my career but it actually killed my career, giving me heat."
Having heat with the WWE locker room is one thing, but it's hard to come back from having heat with the two most powerful people within the company in Linda and Vince McMahon.
After a brief stint with the company between 1993-1994, Raven (real name Scott Levy) returned to WWE (then WWF) in 2000. This second run with Vince McMahon's promotion lasted until 2003.
What are your thoughts on the above story? Let us know in the comments on Twitter or Facebook.
Thanks to Wrestling Inc for the quote.