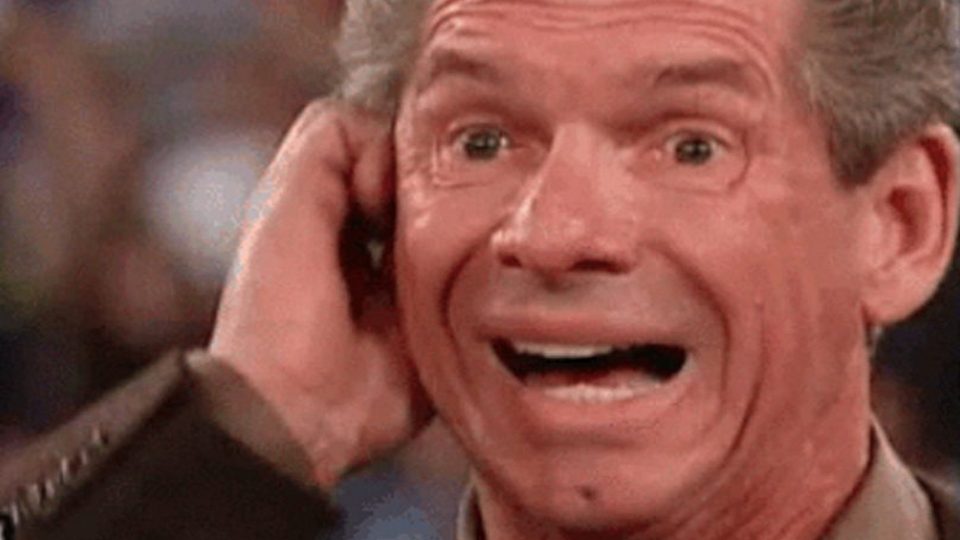 It was announced earlier today that Tampa Bay Buccaneers star and former 24/7 Champion Rob Gronkowski was no longer under contract with WWE. It has been reported since that Gronkowski had a clause in his contract which would allow him to leave.
While I'm sure someone is sad to see him go, it appears there won't be too many tears, as Fightful Select (Subscribe here) is reporting that Gronkowski was not the most popular guy backstage.
Fightful reports that several people "had negative things to say about working with Gronk after his WrestleMania fiasco."
The "fiasco" that they're referring to is Gronk's hesitancy regarding a spot at WrestleMania 36, when he did a dive onto several people to win the 24/7 Chapionship. According to reports, his hesitancy pushed filming back 2 hours, and given how tight WWE was for time, this didn't go down well.
In fact, Gronk was so hesitant that Vince McMahon himself had to do it to prove it was safe.
Fightful reports:
"There was heat on Gronkowski after his hesitation to do his scheduled spot put the WrestleMania filming two hours behind schedule. One top name on the roster called Gronk 'A F*ckin' clown who we are so much better off without.'"
Are you sad to see Gronkowski leave WWE? Let us know in the comments.