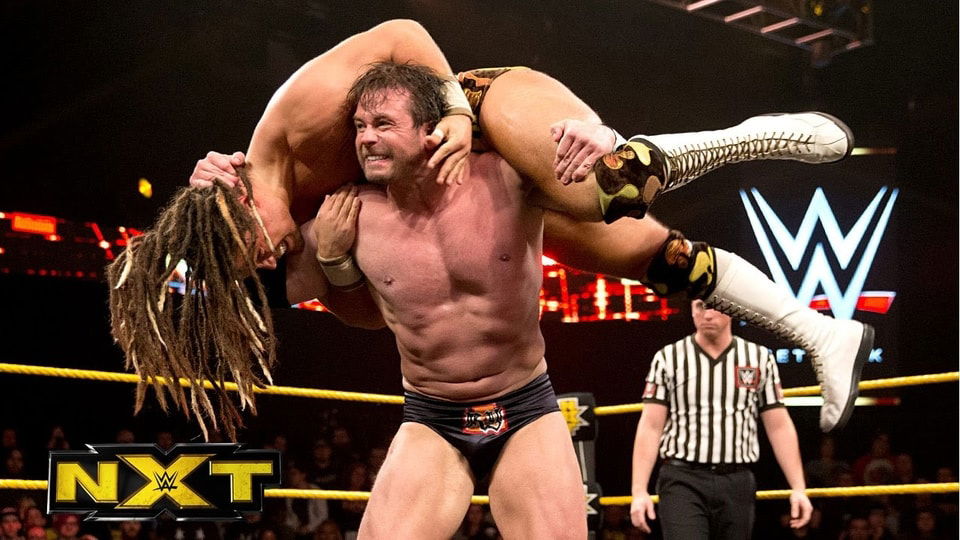 We last saw Alex Riley in a WWE ring in 2016, when he took on Shinsuke Nakamura on NXT. He was released soon after following 10 years with the company.
He is best remembered for his run as the Miz's protege, but he was also briefly Florida Championship Wrestling Champion before his main roster call-up.
Since leaving the ring, he has transitioned into acting, appearing in boh Glass Jaw and Motocross, but he is best known for having featured in the Netflix series GLOW playing the character Steel Horse.
He is set to make his wrestling return next year for Generation Championship Wrestling as Kevin Riley – Steel Horse, but it's fair to say that his ambitions a bit higher.
An Instagram follower commented on a recent upload saying: "I know you may not agree, but i feel you should go back to professional wrestling for one more run, not wwe or nxt…maybe AEW."
Riley simply replied: "I agree thank you."
View this post on Instagram
Well then, that's enough for us to decide that he's definitely going to AEW. But seriously, it would be an amazing more for Riley, but whether AEW is as keen on him as he is to sign, we'll have to see.
He will be wrestling at GCW's "We Run This Town" event at Tampa, FL during Wrestlemania weekend on March 31 and April 1.