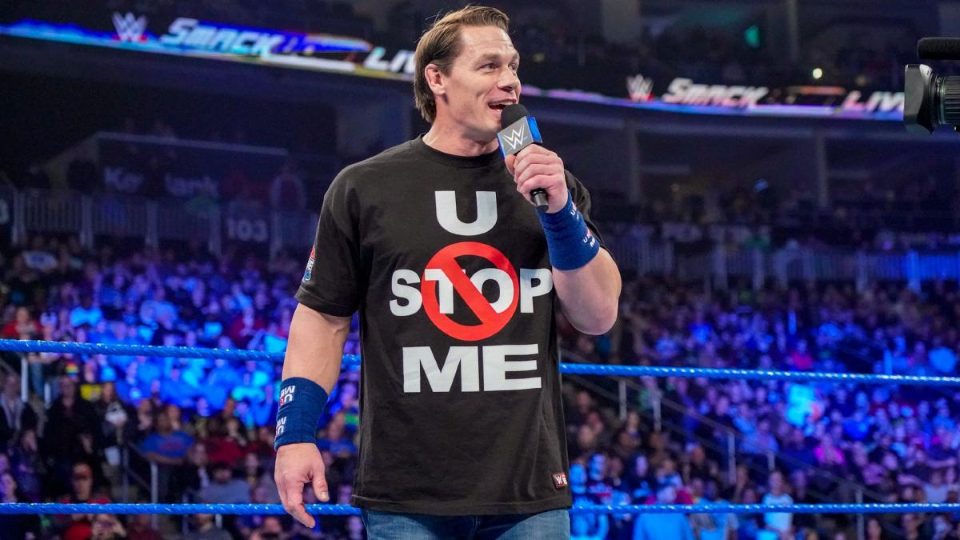 For a while there we really though John Cena would be replacing Baron Corbin in Kurt Angle's farewell match at WrestleMania, but it looks like we're gonna need to wave those wishes goodbye.
The thing is, Cena is in New York and is still booked for some kind of appearance at the show, so surely he's going to have a match?
Whether there is a match set in stone or whether he's going to come out for something else, we just don't know, but one former WWE star has issued his challenge to big match John ahead of Sunday.
Hurricane vs John Cena https://t.co/MjI1LdjaEt

— Hurricane Helms (@ShaneHelmsCom) April 3, 2019

We await confirmation from WWE that this match is happening…we may be waiting for some time.