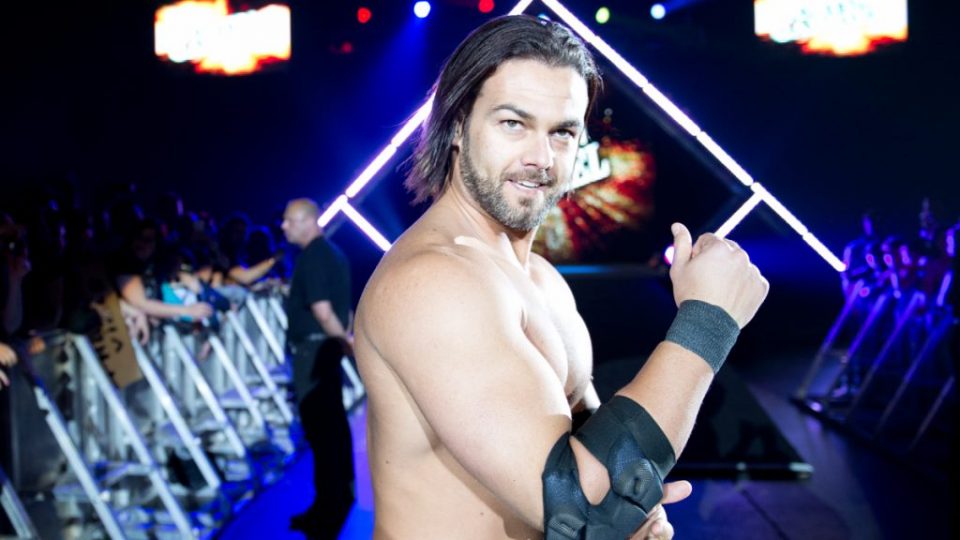 Former WWE Tag Team Champion Justin Gabriel made his emphatic debut as part of the Nexus in the summer of 2010. Mere months after his main roster arrival, the high-flyer was main eventing WWE's second-biggest pay-per-view of the year, SummerSlam, with the likes of John Cena, Edge, Chris Jericho and Hall of Famer Bret Hart.
In early 2015, it was reported that Gabriel had quit the company, and in 2018 he debuted as PJ Black for Ring of Honor. As part of a column series for ROH, Black admitted he took some shortcuts and had the wrong attitude when he first joined the promotion:
"I've learned some valuable lessons in my time here. I think it's an evolving process and it's still something I'm working on daily. I've spent some time with monks, gurus, clairvoyants and spiritual leaders but still haven't really found myself yet. My whole life, good and bad, has unfolded in front of people, so I try to make better choices now. The universe is my guide now."
Black also revealed what advice his father gave him when he first got into the wrestling business, and his answer may surprise you:
"Never bang the Divas".
The South African seemingly did not listen to his father's advice, as he appeared on Total Divas and dated JoJo, who this weekend had her first child with fellow former Nexus member, Bray Wyatt.
Thanks to Fightful for the transcription.