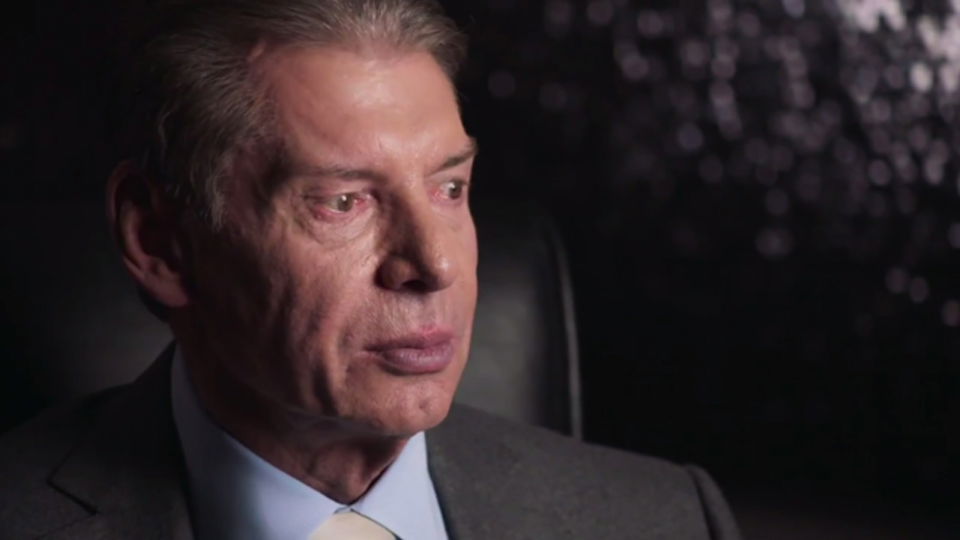 Many people were released by WWE earlier this year on Black Wednesday. Some have graciously accepted their release while others have fired back at WWE. Eric Young is definitely the latter.
Young has made it clear he thinks WWE wasted the opportunity of having him there. In a recent interview with Fightful, Young stated that he believes not using him was one of the biggest mistakes Vince McMahon ever made. Here is the quote:
"I don't think it's anything personal. I'm not mad at him. I would never hold it personally against him. But, it was a mistake. A big one. Maybe one of the worst ones he's ever made. That's just my opinion, but my opinion won't change. He made a huge mistake. His mistake is the wrestling world's and IMPACT! Wrestling's advantage. If that didn't happen then I'm not sitting here talking to you. I'm not the World Champion. I'm not part of a wrestling company that's growing during a global pandemic. It's a very exciting time to be Eric Young and to be part of IMPACT! Wrestling."
Since being released by WWE, Young has returned to Impact Wrestling and has won their World Championship. It is his second reign with the title, having won it previously back in 2014.
Do you agree with Eric Young? Let us know on Twitter!