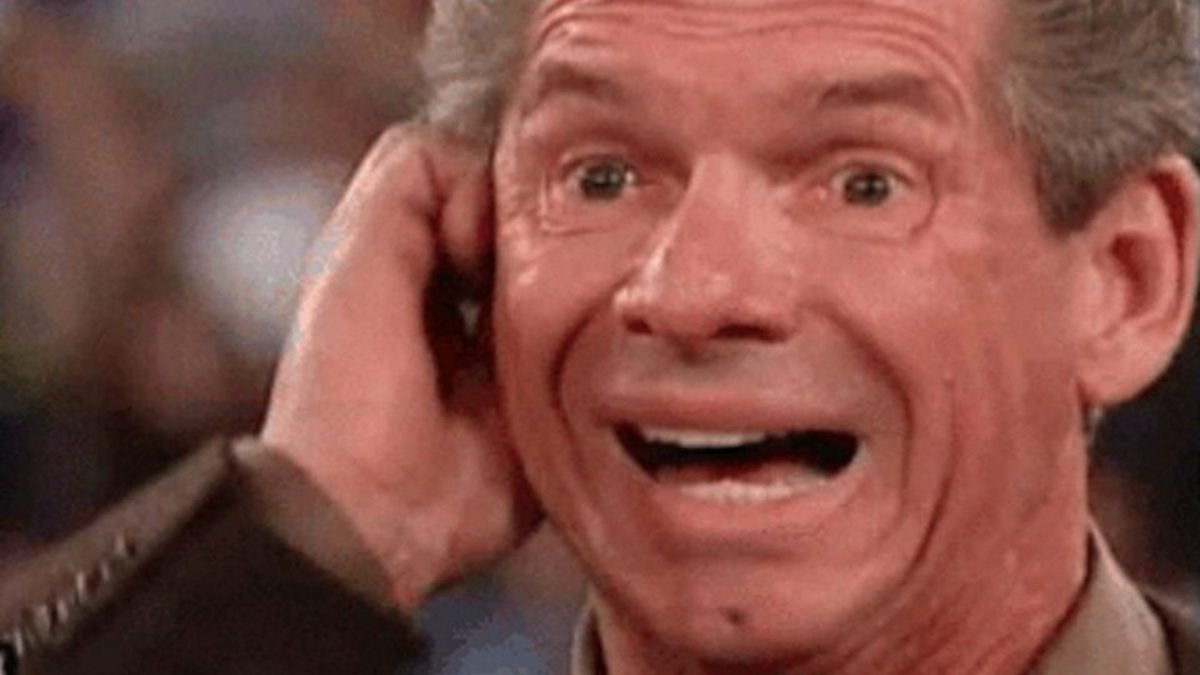 Recently released ex-WWE star Mickie James has opened up about being "offended" by an angle she was involved with on Raw in 2017.
In its infinite wisdom, WWE decided the best way to present a very talented veteran like James was bad comedy revolving around her being "old" (she wasn't old, by the way, and still isn't).
One particular backstage segment saw James in the locker room where she had received some "gifts", which included a walker, because HAHA SHE'S OLD.
Speaking with Chris Van Vliet, James explained that she found the angle offensive, and even raised those concerns, but still soldiered on because she's a professional. She said:
"It isn't fair, but I think it has always been a culture. I remember when I first came on, it was when you are 35, women are done in this business and women had much shorter careers. Maybe it has something to do with the fact I have been relevant on TV for the last 15 years in some capacity. I am all about building the future, but you can't s**t on your former champions and the history that was made.

"Maybe it's because I am a wrestler and I look at wrestling from a wrestler and a wrestling fan's perspective. I am up on what is relevant today, in 2021. (Jennifer Lopez) is one of the sexiest women and she is 50-something, Jennifer Anniston is the same. We don't look at age like that anymore, but wrestling, as it always has been, has been late to the party. I could never wrap my head around and find it funny that I'm given a walker (on Raw in 2017). It's bulls**t and it's not funny. I was offended and I said that I was offended. But I am a professional, and as a pro you go, 'Fine and let's see what happens'. Nine times out of 10 I was right, but it's already happened. I had to do it just to prove a point. I feel like you should trust me enough, at this point, to know I am not an idiot. I am looking at it through the lens of our audience and where they're at now."
James was released by WWE earlier this year and is set to make her in-ring return at NWA's 73rd Anniversary show on August 29.
She'll also be producing the NWA's all-women's 'Empowerrr' pay-per-view, for which she's said she won't be wrestling on that card.
IMPACT has recently run some teases on TV suggesting that James could make a return there too.
You can check out the aforementioned segment from Raw in 2017 here:
Quote via Wrestling Inc
To make sure you stay updated with all the latest wrestling news, add WrestleTalk.com to your Google Discover feed and follow us on Twitter!