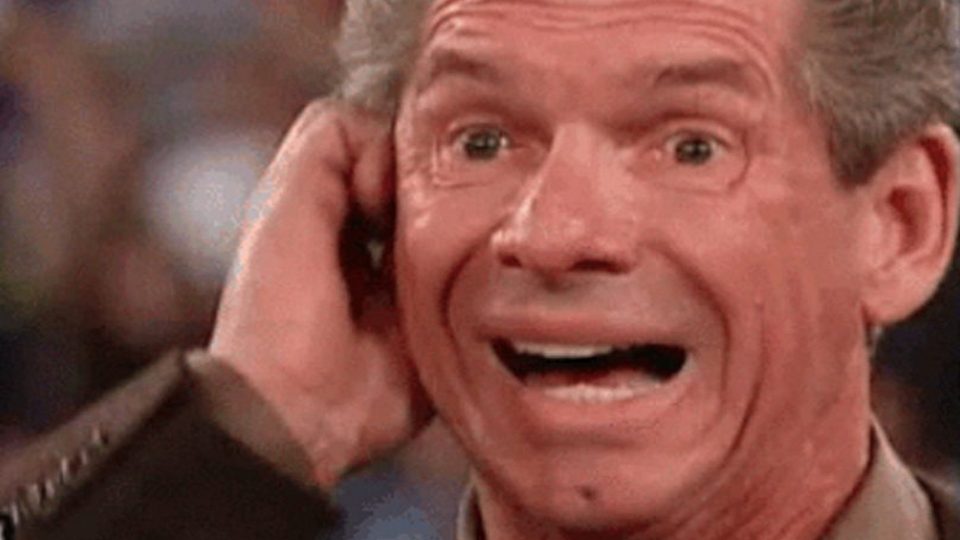 One of the more surprising names on the WWE release list on April 15 was that of former tag champion and Nexus member Heath Slater, who seemed to be someone WWE liked having around, even if he wasn't used all that much.
Heath spoke to Wrestling Inc. about his release, and was asked what he and his fellow wrestlers thought of having to wrestle in front of no fans.
"I hate it. Everyone hates it because the people is what makes it. My goodness! When I was a heel, the best thing was when I would have a dude in a hold and I would hear something. Someone would say, 'Oh, you suck' and I'd be like, 'Oh, you shut your mouth!' I'd just go off on them and that's the best feeling in the world.

"But if there's no one there and I'm going, 'Shut your mouth' then they're gonna be like what's he talking about? Is he okay?"
The topic came up when Slater was asked what advice he would give to someone just learning to wrestle.
"Always learn the craft because if you can't handle yourself in a ring then you don't need to be in it. Have a personality. Go out there and don't give a damn if you fall on your ass and embarrass yourself. For me, personality and charisma goes a loooooong ways in the wrestling business. And you've gotta have a good look. Whatever your mindset is and whatever you wanna have out there, do it. Live it. Try it.

"It's kinda hard when you don't have a damn crowd to perform it in front of."
There has been no indication as to what Slater is planning to do next in his career, but having been at WWE for around a decade, he may have enough in the savings to bide his time a little bit.