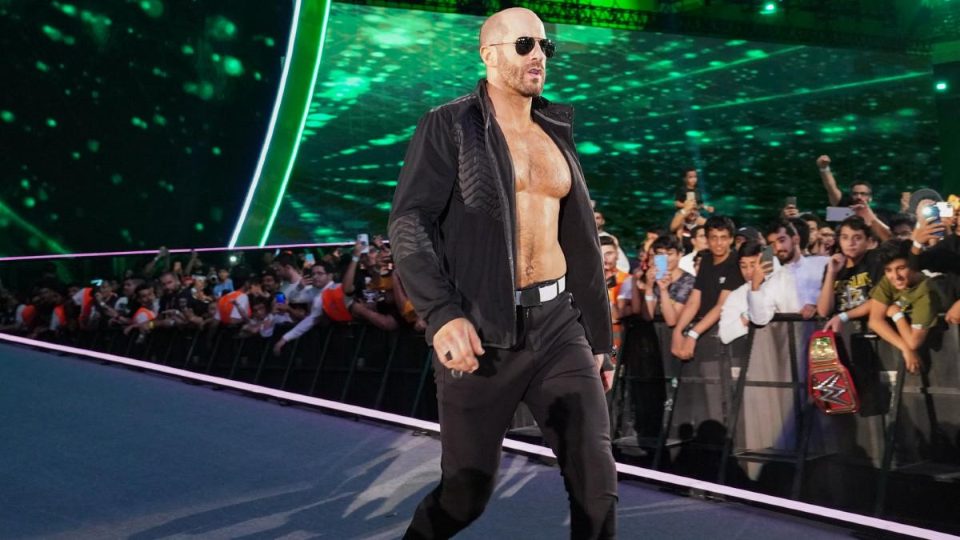 During a recent interview with Inside The Ropes, former WWE NXT star Kassius Ohno (now going by Chris Hero) has opened up about his time with the company, his tryout match before getting signed the first time, and more.
Chris Hero had his tryout with Cesaro, who he tagged with on the independent scene as The Kings of Wrestling, and Hero explained that Triple H told the pair during their tryouts that they would not be brought in as a team:
"No, there was not. When Cesaro and I had our tryout and Triple H pulled us aside and he kind of gave us an idea that they would be offering us a contract, one of the first things he said was, 'This is not to bring you guys in as a team. This is to bring you guys in separately and develop you separately. Whatever happens down the road happens but this is not, hey, you guys are being signed as a team.' So I never had any thoughts or hopes that somebody would see something. Cesaro also got maybe like a five-month head start down in FCW. So by the time I got in and was doing stuff, he was getting ready to go up to the main roster, so I did not spend a lot of time in developmental with him."
Hero said that while he would have liked to have been given the opportunity to team with Cesaro in WWE, he was under no illusions that the pair would be positioned as a team:
"While it would have been awesome to team with him at various parts throughout our career, I did not have any illusions that that was going to happen."
During the same interview, Chris Hero explained that he was never discussed for a main roster call-up, and said that he doesn't have regrets about just staying in NXT for his time with the company.
What are your thoughts on the above story? Let us know in the comments on Twitter or Facebook.