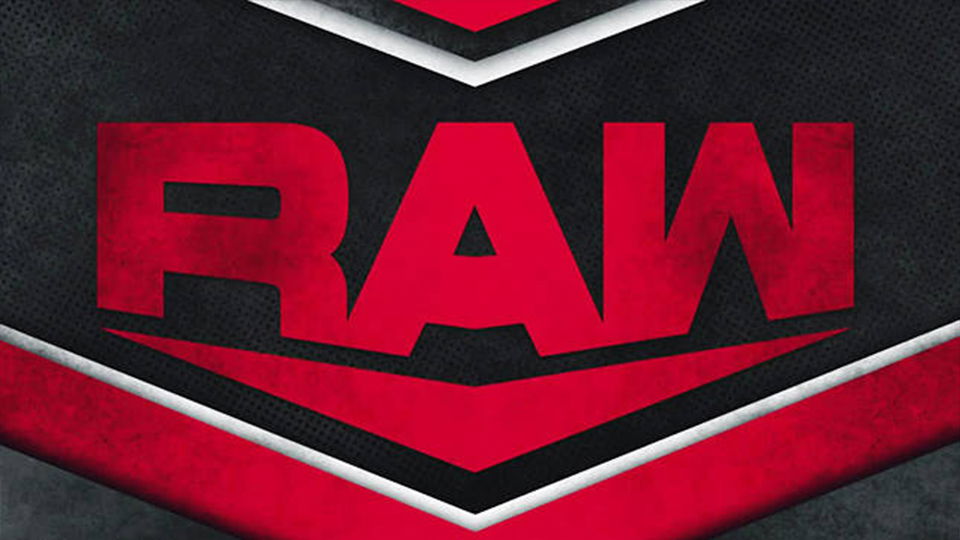 Former WWE Superstar MVP made his shock return to the company in the 2020 Royal Rumble match. MVP lasted just 24 seconds in the match before being eliminated by WWE Champion Brock Lesnar.
MVP then appeared on Monday Night Raw the next night in a losing effort to fellow veteran Rey Mysterio. The former United States Champion then declared on social media that this was his final match for the company.
However, MVP appeared on last week's episode of Monday Night Raw in a VIP Longue segment with Royal Rumble match winner Drew McIntyre.
It was reported very soon after last week's show that MVP had signed a deal with WWE to become a backstage producer. The former Tag Team Champion then confirmed the news himself.
PWInsider is reporting that MVP is set to be at tonight's taping of Monday Night Raw. However, the capacity that he will be involved is not yet clear.
Obviously, he could be there as a backstage agent and not appear on the show. However, others have speculated that WWE could use the charismatic performer as an on-screen talent moving forward.
For the latest on WWE's plans for MVP moving forward, stay tuned to WrestleTalk.com.