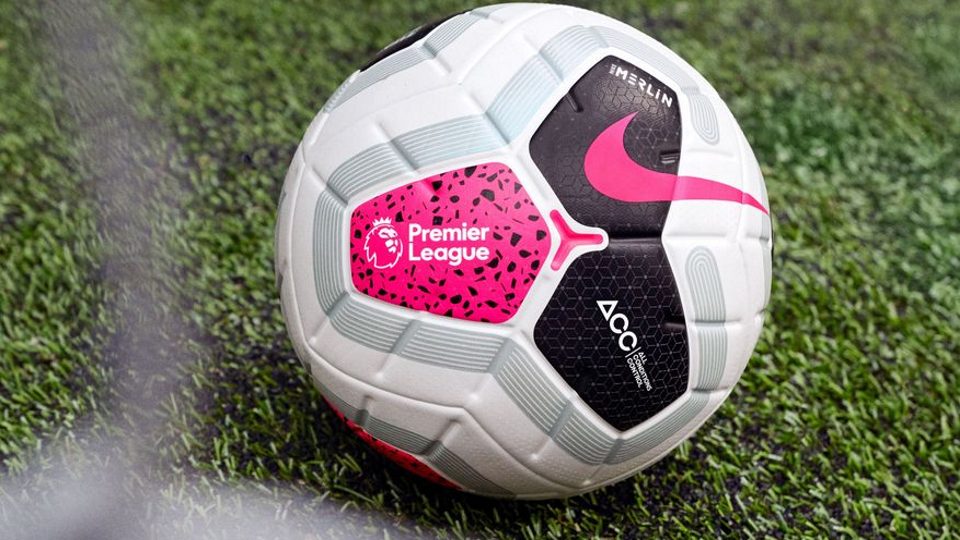 A recently released former WWE star is the new Director of International Development for a popular Premier League football team.
Sin Cara, who is now going by the name Cinta de Oro following his WWE release earlier this month, is on board with Premier League side Wolverhampton Wanderers.
Here is the announcement from Wolves, translated from Spanish via Fightful:
The Wolves have the pleasure of announcing Cinta de Oro as the Director of International Development as of January 1, 2020.

His duties include searching for talent, alliances with football schools and scouting for new international figures for the future of the Wolves.

We trust in his abilities as a high-caliber athlete. His deep involvement with football could be beneficial in this aspect of his career.
Wolves are currently sitting in seventh place in the PL, and on Friday pulled off an upset victory against Manchester City.
Sin Cara has made appearances with Wolves before, as well as being in attendance for some games, and you can usually spot a number of fans wearing his mask during matches.