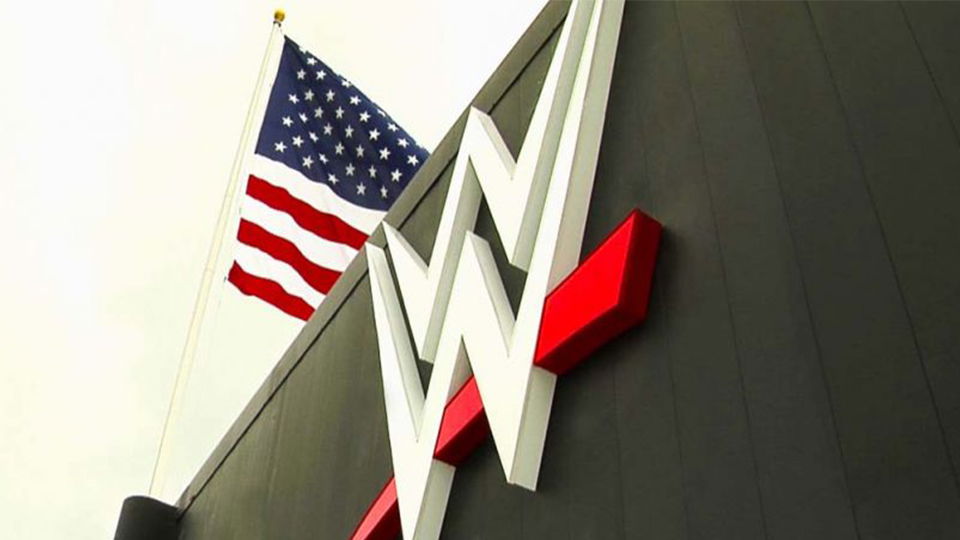 During a recent appearance on the Shooting Blanks Wrestling podcast, former WWE star Ryback gave an update on his injury status, and hinted that we might be able to see him in the ring before too long.
Ryback noted that he's started weight training and working on his conditioning. The former Intercontinental Champion also noted that he's probably going to be stepping back into the ring to train next month:
"My back is great. I'm training now, like weight training and conditioning to get ready for wrestling. I'm not going to be taking any time off, like like I did when I got it [stem cells] before. [That was] where I took like two or three months off.

"I'd say I'll probably give myself three to four weeks and then hopefully from there be able to get back in a ring and start doing some training low key. Just get myself in there to see how I feel.

"I don't, I honestly don't think I'll miss a beat. I've been out before. When I had the ankle injury [in WWE] I didn't wrestle for a year and a half. Then I got thrown on the road, and came right back after not wrestling for a year and a half. I did dark matches and live events there for like five months but like I went back to live events, working 8, 10, 12, 15 minute matches. [That was] after not practicing, nothing. People were saying 'oh my god you got so much better!' And I hadn't even even been practicing in-ring."
According to The Internet Wrestling Database, Ryback has not worked a match since August 2018 where he defeated Dylan Bostic as part of the NEW Wrestling Under The Stars tour in the UK.
In previous interviews and on his podcast, Ryback has spoken about liking the AEW schedule and has opened up about his close relationship with Cody, so could we potentially see "The Big Guy" doing some work for All Elite Wrestling?
Thanks to SE Scoops for the transcription.