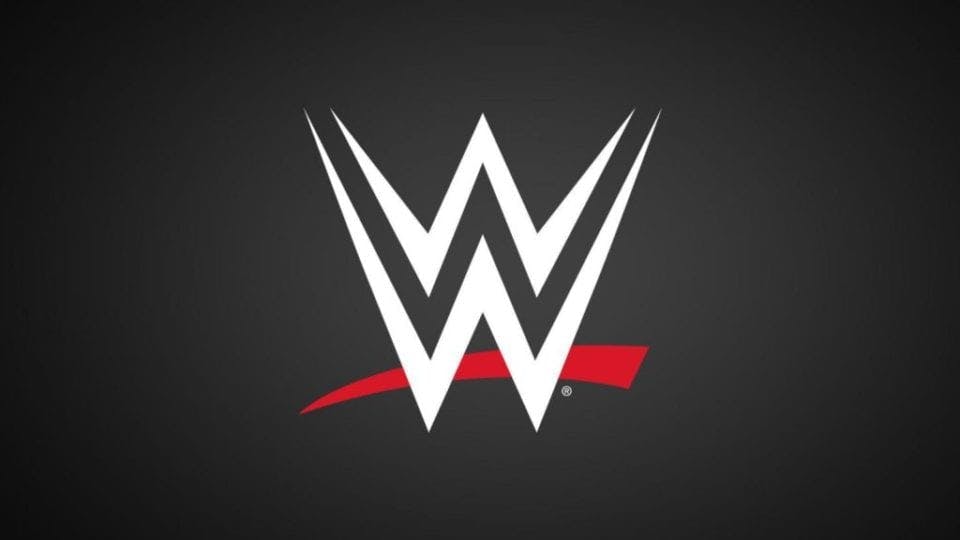 WWE has come a long way with the presentation of their women's division in recent years. Only a few years ago WWE presented their women's wrestlers as "Divas" and match quality was not a priority.
In an article written for the WrestleTalk Magazine, former WWE star Winter (FKA Katie Lea Burchill) recalled a time when Melina and Michelle McCool were reprimanded for having a match deemed "too good". Here is the quote:
"I witnessed a similar incident when on the road with WWE. I remember a particularly spectacular PPV match between Michelle McCool and Melina. These two women pulled out all the stops, presenting non-stop action with the fight spilling outside the ring with some innovative spots on the crowd barrier. We were impressed; the 'powers that be' were not. It was deemed too good a match and they were told in no uncertain terms to tone it down in the future."
Judging by the history book, this match took place at either The Bash 2009 or Night of Champions 2009.
It wasn't until 2015 that WWE attempted to push the "Divas Revolution" with the debuts of multiple NXT stars. However, it took until the following year for WWE to drop the term "Divas" and truly begin focusing on moving the division forward.
Katie Lea Burchill went on to have a successful career in Impact and the independent scene. She left WWE in April of 2010.
What are your thoughts on the above story? Let us know in the comments on Twitter or Facebook.