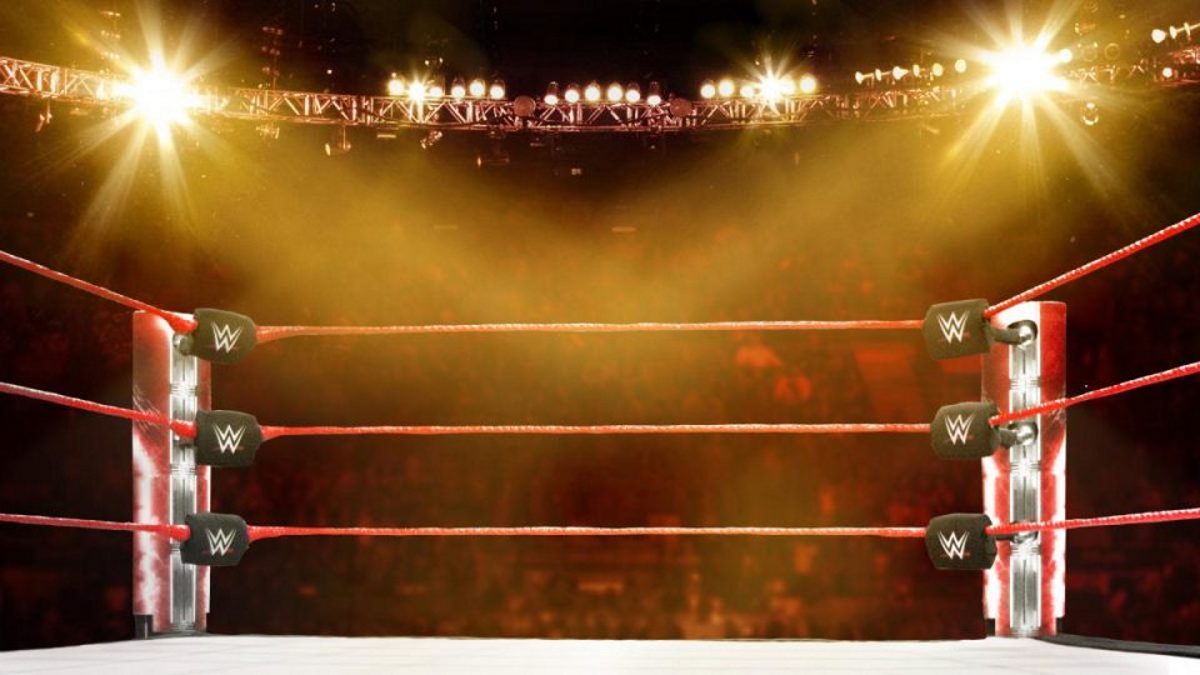 While a star may be popular with WWE fans, they sometimes still aren't given a serious shot, as was the case for one former star according to his recent comments.
One former WWE star recalls his experience of his rising popularity amongst fans being outright ignored by people in 'the office' to the point he wasn't even meant to be discussed.
Appearing on Fightful's Wrestling Perspectives podcast, Aron Stevens, formerly known as Damien Sandow in WWE, recalled feeling stalled in the company.
Despite his increasing popularity with the fans, he came to realize that he was unlikely to actually see the push he was waiting for, departing WWE in 2016.
Reflecting on a recent interaction which confirmed his past suspicions about the situation Stevens said:
"I did an autograph signing a couple of weeks ago, and one of the guys putting the signing on said, hey, I have to let you know something; my friend works for WWE and worked for them when you were there.
"I knew who he was talking about. They would get the house show reports back and it would list the biggest pops of the night; he said, 'You were right there; it was (John) Cena and you'.
"Then it got to a point where they would bring that back to certain people in the office, who will remain nameless because I'm not that guy to name names and bury people. They said, don't even mention him anymore.
"So that's how far removed I was from any opportunity. They didn't want to hear my name, yet they kept me on the road for whatever. It's all good; that's the entertainment industry, it isn't ballet, it's not all fair, and that's life. But as a performer, I'm just thinking, what do I have to do? Because I was blowing the roof off the place.
"So I had a bitter taste in my mouth, and then I had the opportunity for IMPACT Wrestling, and many of my friends were there. So I got to go there and get creative and stuff. But then, ultimately, there was an administrative change, and I had to look in the mirror, and I left wrestling after that."
Sandow was famously, or infamously, the second person to ever unsuccessfully cash-in Money in the Bank in 2013.
Other than his popular run as Damien Mizdow, he never really reached the same heights and, as mentioned, was released by WWE in 2016.
Think you know the most about wrestling? Join our Wrestle League predictions competition for free, and be in with the chance of winning $250 of Amazon vouchers. Make sure you subscribe to email notifications to make sure you never miss a show.