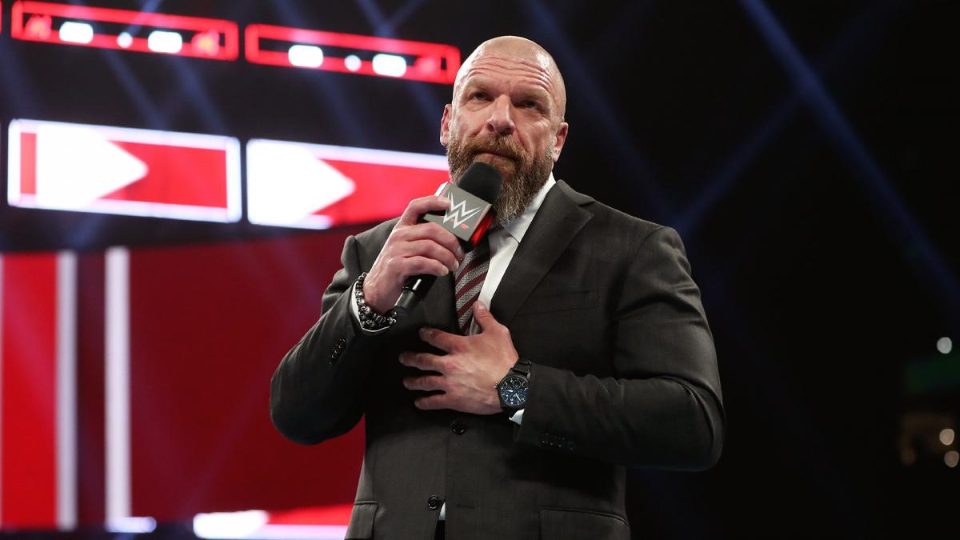 Dreams can often be pretty weird, and a former WWE star has taken to Twitter to reveal one they had about Triple H and Keith Lee.
Sarah Logan was released by WWE along with several other stars on April 15, but today she took to Twitter with the following:
I had a dream where I wrestled Keith Lee in an obstacle course wrestling match and Triple H was on commentary. Keith was too big to do some of the obstacles, ppfffttt
Lee, who is the reigning NXT and North American Champion replied, asking whether he broke any of the obstacles or was too big to fit through, and Logan cleared up it was the latter, writing:
Too big to fit through. Then we ended up in India and I didn't know how to wear any of the clothes. Pregnancy dreams are something else man
Logan recently announced she was pregnant with the child of her and husband Erik of WWE's Viking Raiders tag team, so we continue to send them all the best when it comes to that.