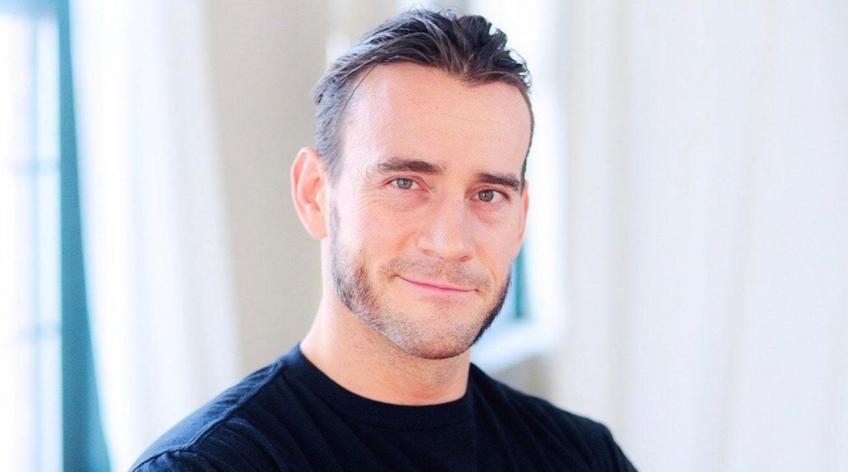 Former WWE star Darren Young, real name Fred Rosser, is one of very few openly gay pro-wrestlers, and during a recent appearance on The Two Man Power Trip Podcast, he spoke about his incredibly brave decision to come out to his fellow WWE stars.
While speaking about his time during NXT, when CM Punk was his mentor, Young revealed that Punk was incredibly supportive of his decision to come out publicly in 2013.
"At that time, we probably only said two words to each other. I don't think he was happy that he was traveling more. With NXT you had to travel an extra day. Fast forward to when I came out publicly in 2013, after his match with Brock Lesnar, he was iced up in catering at the Staples Center and he came up to me in front of everyone and told me to stand up and said to give him a hug. I gave him a hug. He said if I have any problems with anybody in the locker room to let him know.

"He said that was a brave move I did to come out publicly and as long as you're cool with yourself, that's all that matters. I will always tell that story. That's a story nobody hears about. I want to speak from the heart and that surprised me. Along with him, there were guys like Randy Orton, Big Show, Mark Henry, and I remember on 4 or 5 different occasions at the time, Big Show and I were living in Miami. Anytime we had to travel out, we would be on the same flights.

"When I came out, I don't know how he did it, but he would always get me upgraded to first class. He always took care of me. Those are stories I will always remember and always cherish."
Young is currently signed to NJPW, where he wrestles under his real name, Fred Rosser.
What are your thoughts on the above story? Let us know in the comments on Twitter or Facebook.