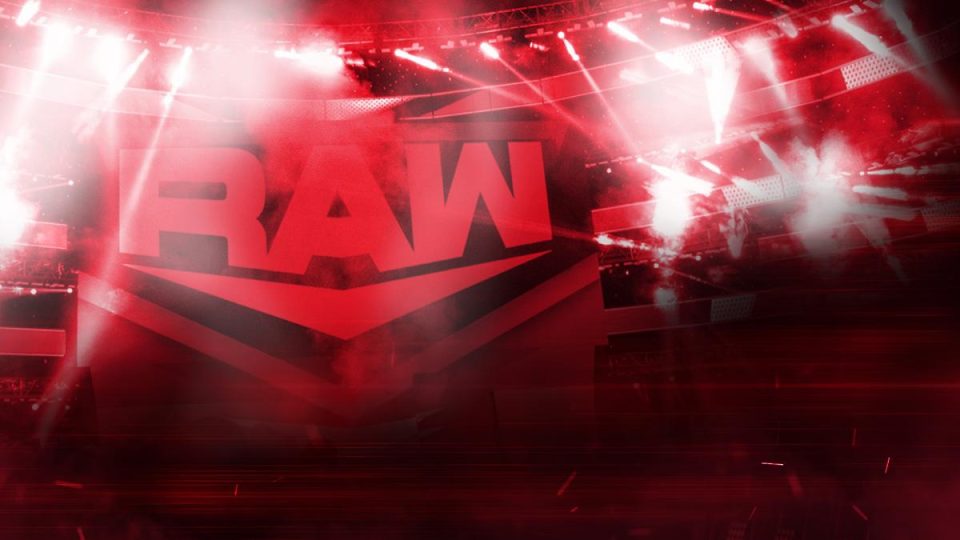 Because everything in WWE has to be part of a storyline, when Maria Kanellis announced that she was pregnant in the Summer of 2019, WWE just had to turn it into an angle.
Instead of having the father to Maria's baby be Mike Kanellis, who was also employed by the company at the time, WWE decided to have a mystery angle play out where Ricochet, Rusev and others were accused of being the father.
The storyline had Maria become the first-ever pregnant 24/7 Champion, but was swiftly dropped and seemingly replaced by the equally awful Rusev, Bobby Lashley and Lana love triangle.
Maria has since taken to social media to reveal what the actual plans were for that storyline, and it makes for a rather interesting idea.
My husband. He was supposed to turn face. And do a story about recovery from addiction and motivation. But… that's just too good. Too real. Too honest. And of course I was supposed to remain the bad guy. ? until I came back from maternity leave. Baby face momma!! https://t.co/XAlaxD869x

— MariaKanellisBennett (@MariaLKanellis) June 28, 2020
On Twitter, Maria revealed that Mike was supposed to be announced as the father of her baby, a reveal that would see him turn babyface.
Mike has been open and honest about his battles with addiction, and Maria notes that this was supposed to play into his new babyface character and give it a real edge.
Maria then threw a little bit of shade on her former employers, saying that the storyline was "too good. too real. too honest" for them to book.