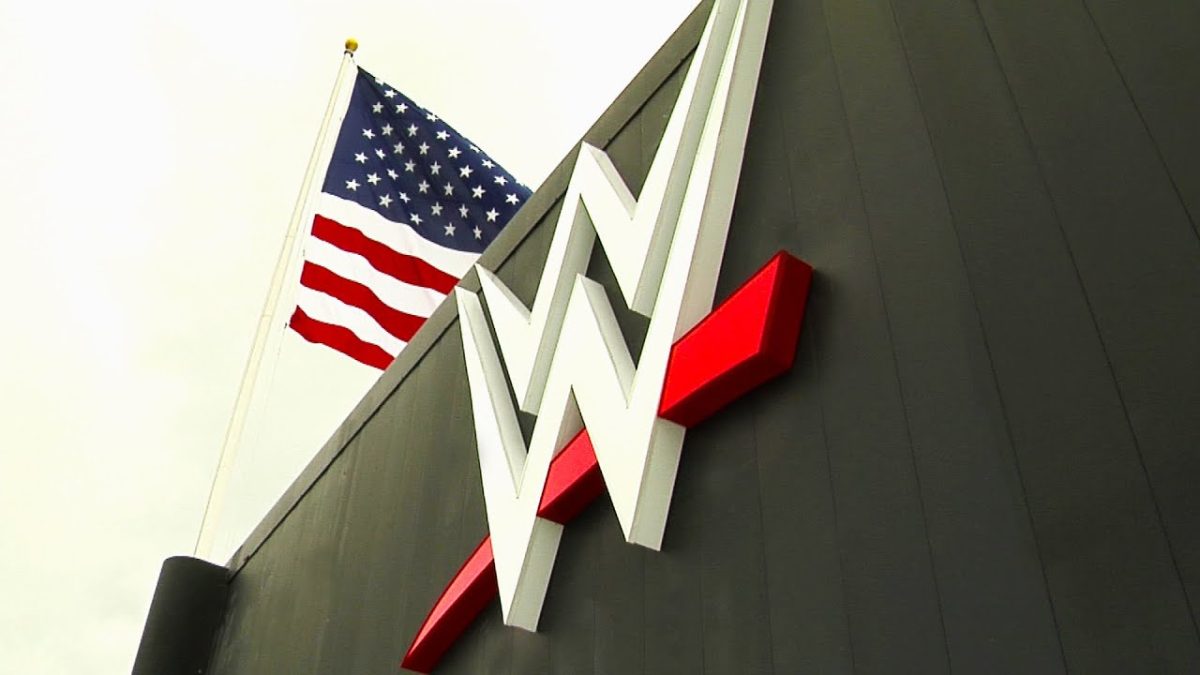 After being released by WWE last year, Mike Bennett returned home to Ring of Honor. There he has reunited with former tag team partner Matt Taven and has since signed a contract with the promotion.
Now, Bennett has revealed how long he will be under contract. While speaking with Sean Ross Sapp of Fightful, Bennett said his contract goes until the end of this year and most likely the year after as well. Here is the quote:
"I'll tell you—so, the length is definitely until the end of this year and most likely an extra year after that. But, there's a ton of extra wiggle room for renegotiation, for length or whatever. So, like I said, we're in the middle of a pandemic, and I want to be there and they want me there, so I'm willing to go and maneuver around every which way. Because at this point in my career, I'm just gonna to go where I'm happy and Ring of Honor is what's making me happy at [this] point. So, if they come to me and are like, 'Hey, we need to hold off on this or we need to do this,' I'm all on board because I want to be the Ring of Honor guy. That's kind of where I'm at in my career."
Mike Bennett was released by WWE on Black Wednesday along with his wife Maria Kanellis. She has also joined him in Ring of Honor since her release.
What are your thoughts on the above story? Let us know in the comments on Twitter or Facebook.