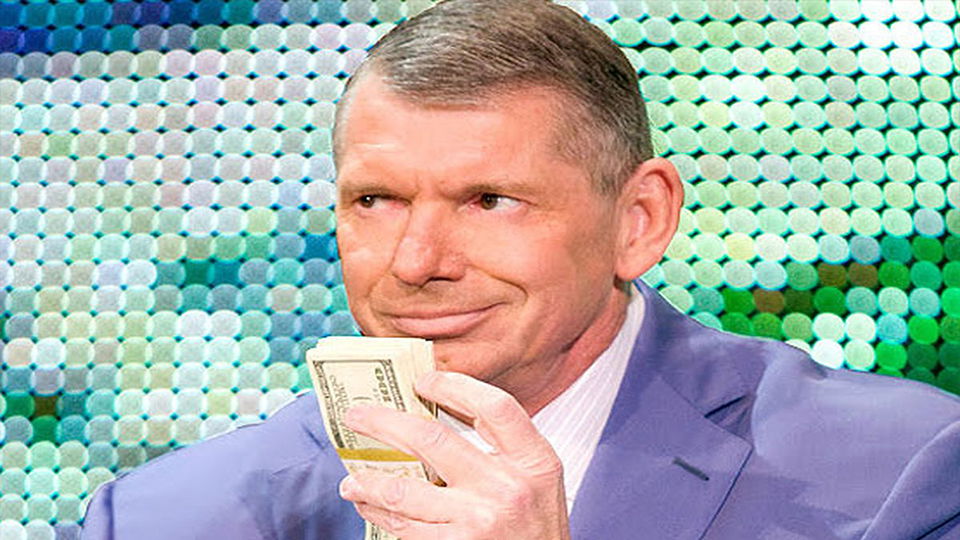 One of the many people released by WWE in April as part of a cost-cutting measure brought on by the Coronavirus was former Raw Tag Team Champion, Curt Hawkins.
Now going by the name of Brian Myers, the former WWE star debuted for Impact Wrestling last month, along with other released stars The Good Brothers, Heath Slater and EC3.
The news of WWE releasing so much talent came as a shock to many, especially considering that a few months prior, they were locking everyone they could down to long-term deals to stop them going from AEW.
Speaking of WWE signing people to big-money deals to stop them jumping to Tony Khan's promotion, Brian Myers revealed to David Penzer that this was actually something WWE talent joked about backstage:
"Yea, it was astronomical. Once someone said no, then it went up for everybody. It kept happening. It wound up being what it was, which was too good to be true. It was more money than I ever imagined making in this business. The big thing for them was the years. Everybody's contract was 5 years. The boys were calling it the 'Please don't go to AEW contract.' I was thinking I'm very comfortable here. I enjoy it. I'm set up for post in ring stuff. I'm more than fine with signing this."
Speaking of released WWE stars, it has been revealed that someone let go by WWE not too long ago will be making their NJPW return shortly. You can find out who by clicking here.