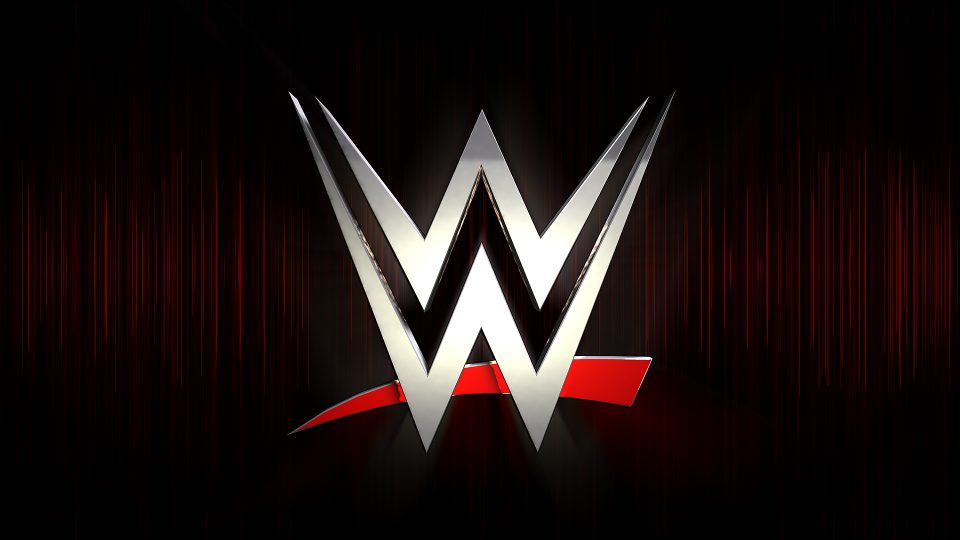 Former WWE star Victoria has not been with the company since her departure in 2009. She left WWE and went to TNA where she wrestled as Tara. Now, she has opened up about the process of leaving the company.
Speaking with Chris Van Vliet, Victoria said WWE had no plans for her. Then after she made the decision to leave, TNA contacted her with an offer. Here is the quote, courtesy of Wrestling Inc.:
"No, I had two years left on my contract when I asked for my out. I talked to Vince, Johnny Ace, and Stephanie McMahon. I asked them, 'Do you see the title in my future?' Their face gave it away. If I would have known if I would have been an enhancement talent, like Fit Finlay – all the new guys would go through him because he'll teach them the ropes in the ring – I would have stayed if I had been told that.

I didn't know what I wanted to be when I grow up. I told them that. I go, 'I know I'm in my 40s, but I don't know what I want to be when I grow up.' I'm a kid still and I don't want to hate the business. I didn't want to be that bitter vet you meet those people at Comic-Con that just talk so badly about the business. I wanted to appreciate what I did and love it, still.

We had a 30-day no-compete clause. TNA called me. I was like, 'I need to think about it.' They're like, 'We need to know tonight because we want to debut you Monday.' So, I said, 'Let me just sign for a year. Let me see if I like it.'"
Victoria would wrestle in TNA from 2009 until 2013 when she left and returned to the independent scene. She continued to wrestle until March of 2019.
What are your thoughts on the above story? Let us know in the comments on Twitter or Facebook.