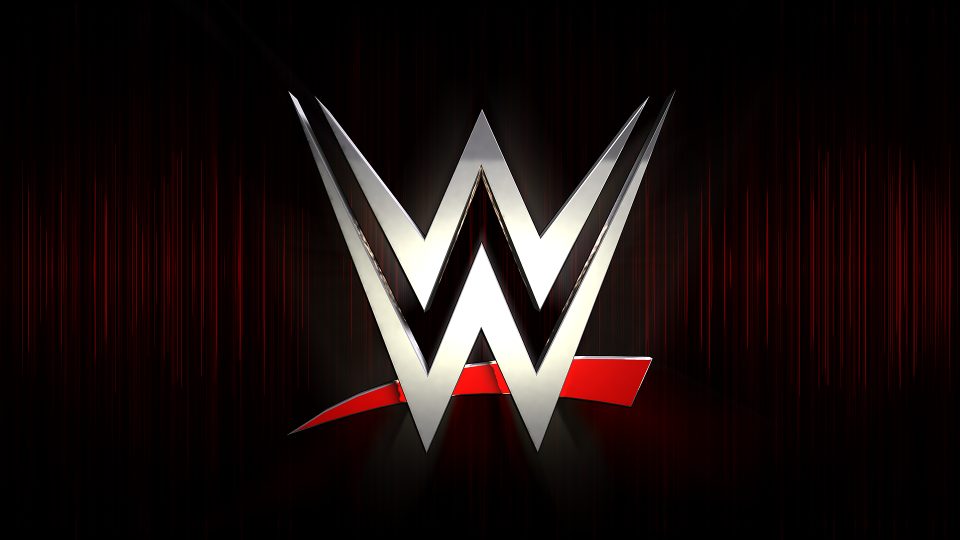 While there are arguably more famous names such as Howard Finkel in WWE's history of ring announcers, to fans watching in the 21st century, many will regard Lilian Garcia as the announcer they remember most.
Garcia recently appeared on the Chris Van Vliet show to discuss her career in WWE, and revealed her first appearance didn't go entirely to plan.
"They ended up giving me a shot. I came home on Sunday, so they gave me a shot to get on the plane to be able to make it home. I get on the plane and I'm totally so sick. Then, I get home to New York, I get on a plane [Monday] morning to go to Iowa State University, I get the tour, and then I get told at 3:30 in the afternoon, 'By the way, you're replacing Howard Finkel tonight'. 20 minutes before, I get told 'no cue cards with Montezuma's revenge."
For those wondering, Montezuma's Revenge is another name for explosive diarrhoea (seriously).
She revealed that, much like the wrestlers she announced, she had her fair share of botches, one of which revolved around Chris Benoit.
"I don't remember when I made this mistake, but I do remember what it had to do with… I would memorize who I had to announce, and then I would sit down. And while they were having their match, I was memorizing the next match. So, Chris Benoit was in the ring and Chris Jericho was coming up," recalled Garcia. "I introduced Chris [Benoit] in the ring, and then when I went up to say here's your winner, I already had the next match in my mind, so I said 'Chris [Jericho]'. I remember him looking at me going, 'Excuse me?'

"So, luckily on SmackDown, I was doing interviews, and they wrote it into the storyline, where Benoit approaches me and he goes, 'What did you call me?' and just went off on me."
She went on to explain that when she left WWE in 2009, she didn't really know what her next career move was going to be, which is perhaps why she returned just two years later at SummerSlam.
"I left and that was the biggest thing I learned is, you got to have a plan. I talked to an agent and I was signed, and recently signed, and I thought about Broadway… I got married literally the week right after I left. I left in September. I believe it was the 21st, and then, on the 28th, I was getting married. So, it was from one Monday to another."
Finally, she discussed her second departure from WWE, this time in 2016, when she had much more of a plan for her career.
"That was so hard, and I wasn't intending to leave the company. At this point, I had put 15 years in but I still was okay with staying. I loved it, but then when [my father] got really sick, he told us he had two weeks to three months to live. It was kind of like, the decision was made and it was okay because I took care of him. And during that time, he's like, 'Lil, I don't want you to sit here and watch me die. What can you be doing next? I feel bad that you're not there anymore.' I was like, 'Well, I had this idea in 2004 for this little show that I thought would be really cool to talk to the superstars'. And it all started with the females.

"I was just so enamored with their stories that they were sharing as we were in the locker room, getting close with one another. I had pitched it to WWE in 2004. This is before Total Divas, all of that, but the timing of it wasn't there. There wasn't really a home – it was just before its time. So, I was like, 'Maybe I'll just do that. I started the podcast in November 2016."
Thanks to WrestlingInc. for the transcription.
What are your thoughts on the above story? Let us know in the comments on Twitter or Facebook.