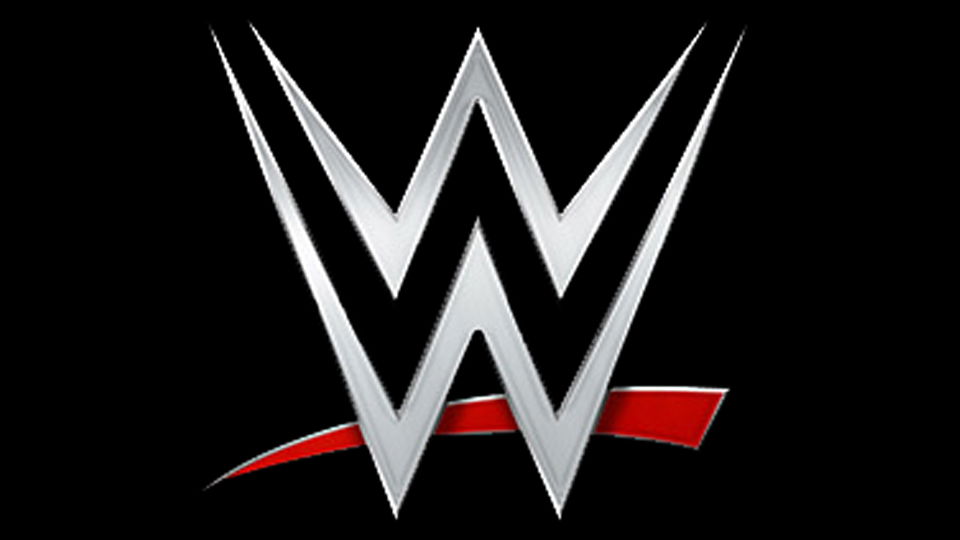 WWE recently upset a lot of talent and fans when details were released of a letter claiming WWE owned wrestlers' real names. WWE clarified the status after the fact, but many people are unsure of the details.
One person who has a pretty clear opinion on the matter is former WWE wrestler Ryback. In an interview on Shooting Blanks with Raj Giri, Ryback actually read a portion of his last WWE contract.
Included in his reading were several things WWE has ownership over. The list included the talent's ring name, real name, likeness, signature, props, gestures, and routines.
Ryback says WWE talent is essentially being manipulated to sign contracts like this, and the company is the only one who benefits from it.
"That's the thing – this is the problem right there. It's not even about being fair. These are human lives you're talking about and that's where things need to change. I'm dealing with it now with the Ryback trademark. We're going into the trademark attorney's office and we're gonna be deciding this in the next 20 months. This is gonna be tied up, and it's gonna cost me God knows how much in attorney's fees and a lot of time in getting back the Ryback trademark so they can not use it or profit it in any way, or expose it, or do anything to hurt my brand further than what they've already done. It's crazy."
Ryback shared how he would handle it if he were in WWE and how he thinks Vince would respond:
"If I'm a talent there and I have Cameo, I'm using my real name. I'm not letting them stop me from making any money. The problem is what's gonna happen creatively – eventually you'll be fired, but not right away. They'll hold onto you for a year or two and then they'll release you so you can't connect the dots."
Ryback talked about how WWE is only about the WWE not about the talent. He had this to say about how they view making money:
 "There's a good way to make money and a bad way, that's the problem. It's gonna come back and bite them in the ass. This is for the betterment of wrestlers and pro wrestling moving forward, and I think AEW is gonna play a huge role in improving things further with the way everything's going."
The Big Guy is never one to shy away from sharing his opinion. Sometimes, they can be a bit hard to accept. However, it's hard not to agree with him on this one.
Thanks to WrestlingInc. for the transcription of the interview.