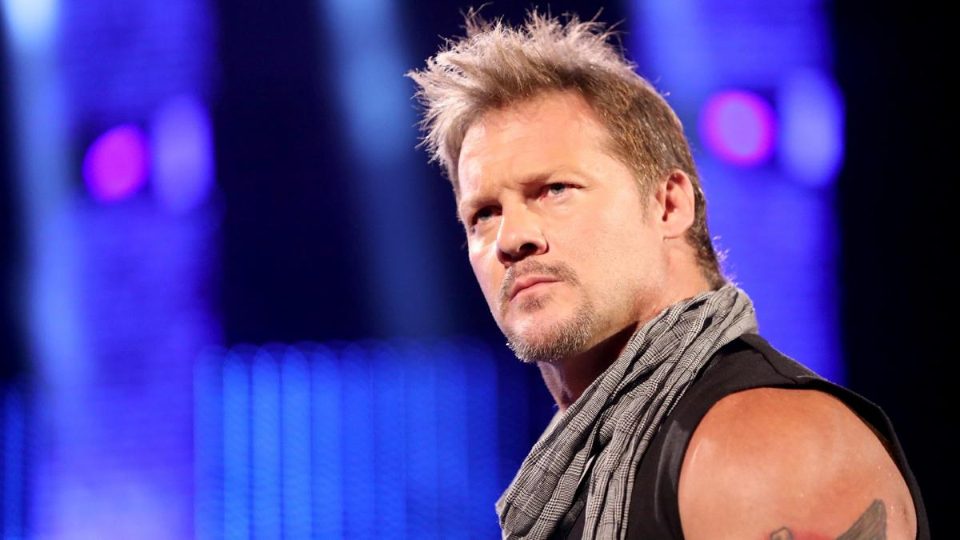 Chris Jericho, for my money, is the single most versatile character in the entirety of wrestling. Jericho has been at the top of the industry for over twenty years, working with a plethora of different gimmicks.
While speaking to Lewis Nicholls, former WWE star Heath Slater, who was fired just last month, spoke about his match with Y2J, and how Jericho complained after it emerged that he'd be losing the bout.
At the time of the match, Slater was just a rookie, and Jericho seemed unhappy about putting over Slater so early in his career. Heath revealed that Pat Patterson had to talk him around.
"I just know for a fact because back then it was one of those things, I mean caught up I mean with the schedule it's just go, go, go, go, go, go, go, go . You know live events and TVs, and getting home for a day and a half and then fly right back out. It's one of those things that when it happens you roll with it very quickly — 'What? Me and Jericho? Hell yeah! Really? And then the next thing you know you're just doing something else, doing something else, doing something else. You can't really absorb it.
"I do know that Chris [Jericho] didn't like it that I was beating him and he had to go to Pat Patterson and he was complaining to Pat like 'Why in the world is this rookie gonna beat me?! I can't believe this! Blah blah blah blah!' Then Pat Patterson looks at him and says: 'Ahh he's a rookie! No one will remember it next week!' I'm like that might be true, but then 10 years later people still talk about that match too, so yeah. It was one of those things that yes, it was awesome for me. I know Chris didn't like it. I'm still 2 and 1 with him, so I'm one up on him."
Slater is currently 2-1 against Jericho, but it doesn't seem like the pair will be locking horns again anytime soon as Cody has revealed that AEW has no interest in bringing him in to the company.