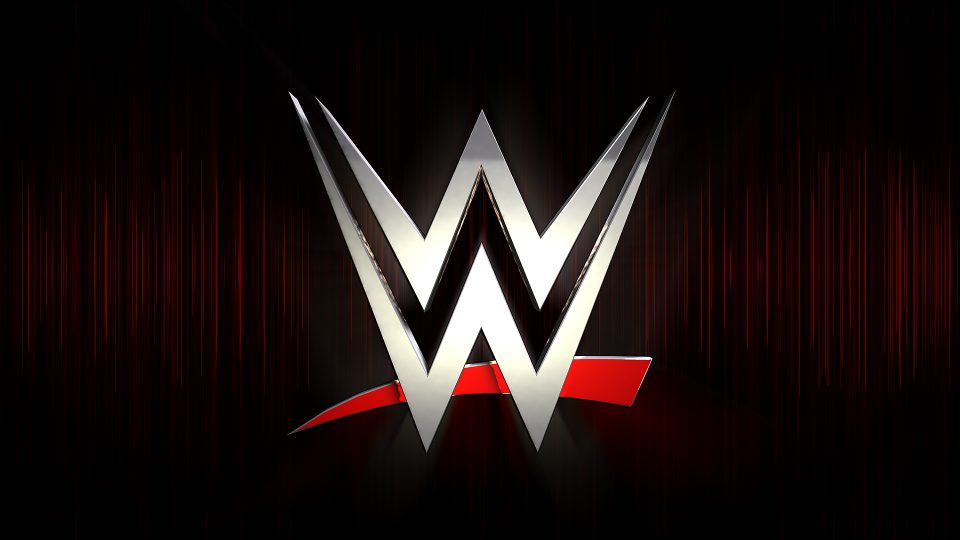 Over the last few days, a thread circulated around wrestling Twitter, with wrestlers shouting out some of the best people they've shared the ring with, and the people they've learned the most from by wrestling.
For example, former Universal Champion Kevin Owens revealed on Twitter that he learnt the most while wrestling AEW star Christopher Daniels, amongst many other wrestling greats.
The first one was @facdaniels in 2004. Poor Chris!

Then, throughout the years, @StevenCorino, @findevan, @supercima1115, @ringfox1, @LondonFU and @OfficialPWG's Super Dragon are all guys that made me rethink my entire existence after I had the chance to wrestle them. https://t.co/bxri89KQtT

— Kevin (@FightOwensFight) July 25, 2020
Another former champion in WWE seemingly didn't like this trend, suggesting that he's never been in the ring with someone that he considered to be better than him.
Former Cruiserweight Champion TJ Perkins had the following to say on Twitter, stating that he's not been in the ring with someone that is beyond him:
"Sadly no one for me. And I'll be honest, I have spent 22 years waiting/wanting for that to not be the case.

"I wish that were the case. I'm always looked to as the quarterback and ppl ask me for notes after. Believe me I would much rather it be the other way around. I get sick of having to answer my own questions."
TJP then went on to explain exactly what he meant, adding that he has learnt things from people he's shared the ring with throughout his career:
"Never said I didn't learn anything from anyone. I pick up stuff all the time, from anyone..rookies, elders. Ive just never been in with anyone that ended up being beyond me. I honestly wish I was, because I don't think I'm better than anyone. But I'm always made to be quarterback".
Interestingly, Brian Pillman Jr. posted on Twitter that he learned the most from TJ Perkins when he wrestled the former WWE star in the Opera Cup. Here's exactly what Pillman said:
"When I wrestled @MegaTJP in the opera cup he made me look far more experienced than I was at the time. As is tradition to lead the younger generation of talent. After that match I realized what it means to be "good" at what we do and the things I needed to do to get there".
Following his release from WWE in 2019, TJP has gone on to wrestle for both NJPW and Impact Wrestling.