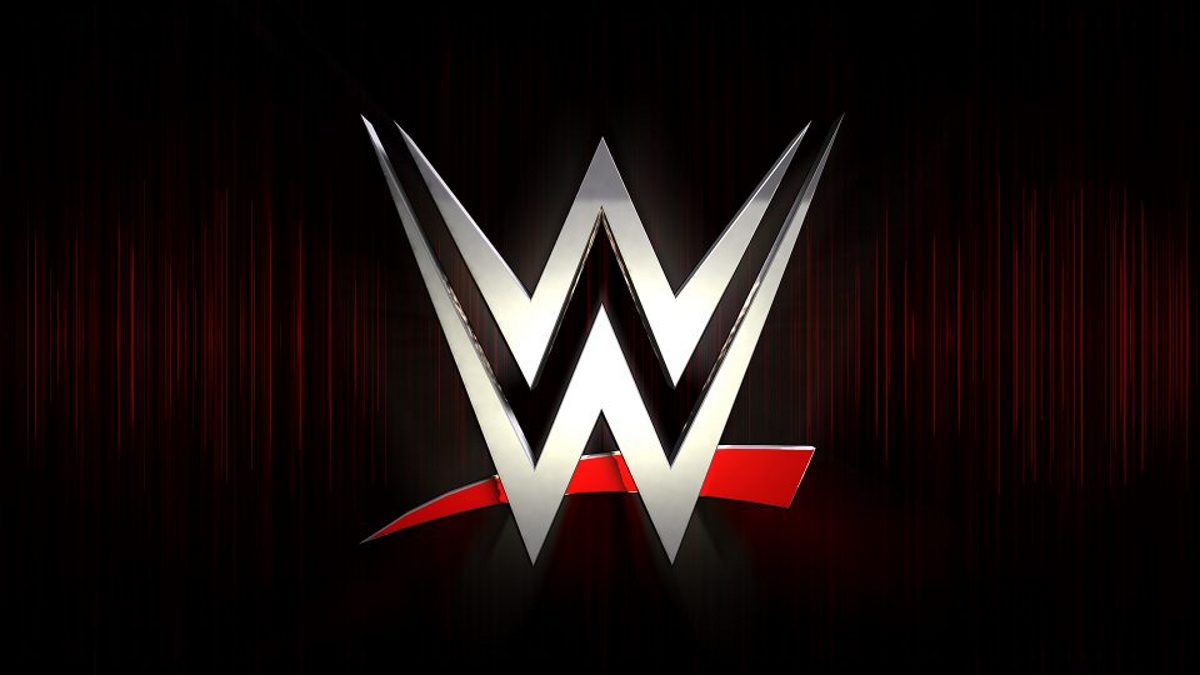 It has been over two years since former WWE star Batista had his final match at WrestleMania 35. In case you were hoping to see him wrestle again, he has reiterated that he is done for good.
Appearing at  Justice Con, Batista said that nothing is going to bring him back to wrestling as he was able to leave the business on his terms. Here is the quote, courtesy of Fightful:
"Don't put that out there, people will jump all over that [laughs]. 'He's coming out of retirement!' No, I'm not. It's so hard to convince people that I'm actually retired. You have no idea how tough that discussion is. When a professional wrestler retires, they don't really retire, they kind of retire. If the paycheck or event is big enough, they'll come out of retirement. It's just not that way with me. I exited the business in such a storybook way, I could never go back. I'm just done. I got to finish on my own terms and nothing is going to bring me back and take away from that."
Batista's last match came in the form of a loss to former Evolution partner Triple H. He was scheduled to be inducted into the WWE Hall of Fame in 2020, however his induction has been delayed due to the pandemic.
What are your thoughts on the above story? Let us know in the comments on Twitter or Facebook.