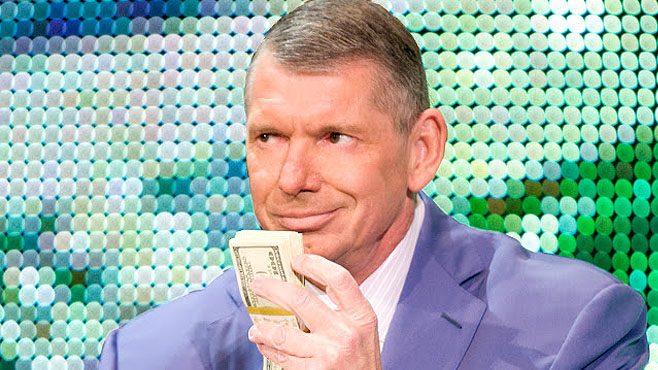 Taking to his YouTube show, the ever outspoken Ryback has commented on the new WWE edict on their wrestlers using third-party platforms such as Twitch and Cameo, calling it "greed at its finest".
The former Intercontinental Champion has never been out to bite his tongue when it comes to expressing how he truly feels about WWE's business practises or Vince McMahon, and this new edict is certainly no exception:
"A lot of these guys have built up their followings on there and you're gonna count it against their downside? My thing is then their contracts should be restructured, every single one of them to incorporate — everyone should get a raise from this if they're gonna keep it this way because now they're taking their revenue on that and they're counting it toward their downside and they're gonna pay them less on other things now and they're gonna increase their bottom line.

"This is greed at its finest. I understand protecting your brand, but when talent — the talent have a choice — if everyone said 'we're not doing this' they wouldn't be able to do anything about it. The problem is that's not what's going on."
For those that don't know, Vince McMahon made the decision to have all their talent turn over their Twitch and Cameo accounts to the company, with WWE now taking a percentage of the revenue they earn from streams.
Thanks to Ringside News for the quote.