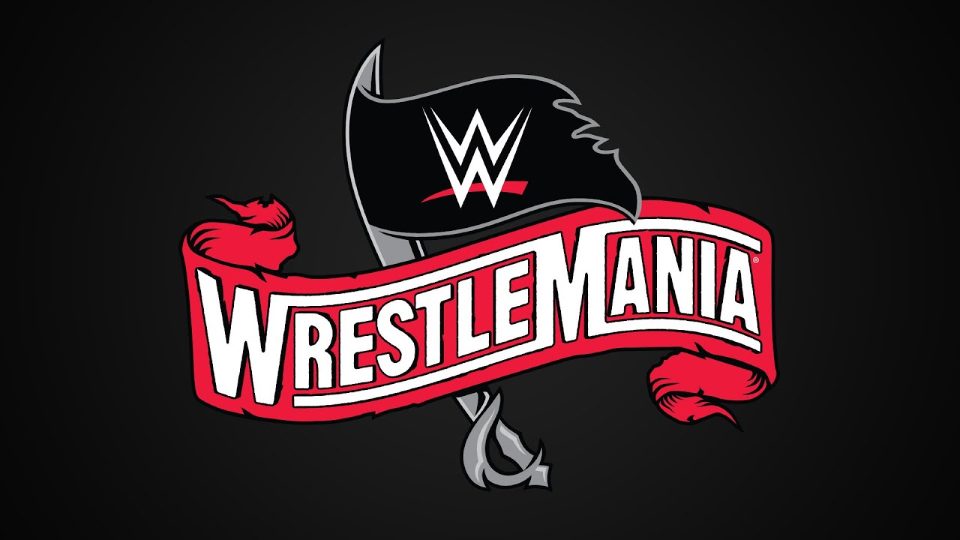 The Coronavirus situation is growing and is getting increasingly worrying. We have seen major sporting events and even wrestling shows in Japan cancelled to try and prevent the outbreak.
WWE has publically addressed the possibility of WrestleMania being cancelled and has reportedly held backstage talks about holding empty arena shows.
It has also been revealed that Tampa Bay city officials will be holding a meeting this week where they will discuss cancelling or postponing "major" events due to Coronavirus.
Well according to a former WWE star, some of the current roster feels that this year's marquee pay-per-view is actually going to be cancelled.
Speaking on his podcast, Ryback has revealed that some of the people he has spoken to who still work for WWE believe that the "show of shows" will not go ahead next month:
"They're far enough out right now where they need to keep an eye on this, I would dare say, probably until the week before. Then they'll have to make a call eventually. There was a case in Washington and then all of a sudden there were 11. Then they had someone who tested for it that was supposed to not go out but chose to go out and spread the disease. I knew that was gonna happen and for all of the places to happen, it's gonna happen in the US with the mentality that people have here.

"From a wrestler's standpoint, [WrestleMania] is in Tampa and they're gonna bring people from all over the world to this location. If I'm a wrestler – and I'm speaking from the talent as I've talked to a couple of people – the talent believe that WrestleMania is possibly going to get cancelled. This is a business and it will impact a lot of things but you have to protect the wrestlers at all costs.

"With Axxess, there should be no fan interaction. If they chose to do this, wrestlers should only have to show up to WrestleMania and if you do the Hall of Fame, you keep the talent away from the audience. You have to be really protective of the wrestlers from a business perspective if you go through with this. I have a feeling [Vince] is gonna try to go through with it no matter what. He's gonna have to be forced to say 'No' if it does happen."
As Ryback says, it is almost impossible that Vince McMahon will cancel the big show off his own back. It is more likely that the comapny will not be given permission to host the show in Tampa Bay by government officials.
For the latest on this very interesting story, stay tuned to WrestleTalk.com.