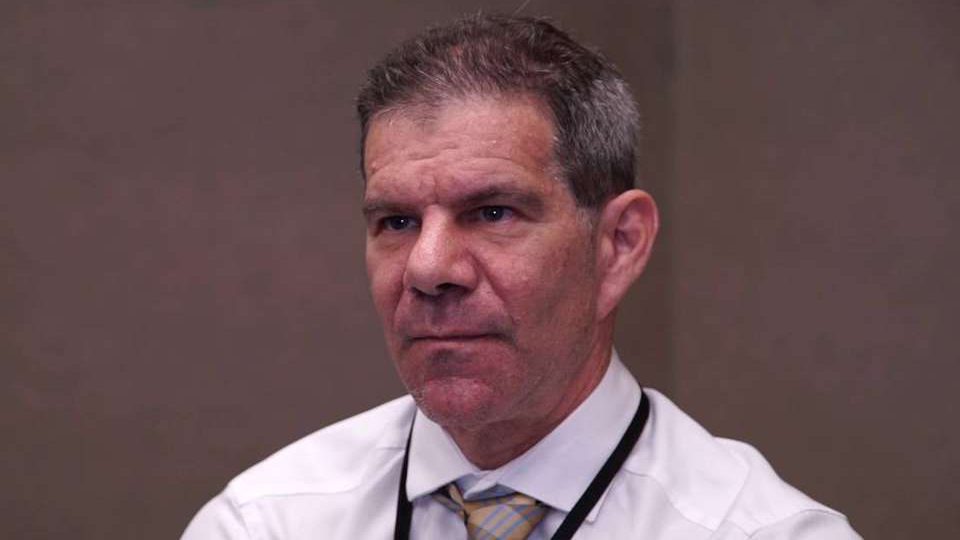 Former NXT Tag Team Champion Simon Gotch had some choice, and frankly disgusting words to say about Dave Meltzer during an Instagram Q&A earlier today.
When asked in said Q&A what star rating a three-way between he, Elijah Burke and CM Punk would get, Gotch responded with the following:
"I don't believe in star ratings. Meltzer is an idiot and the only smart thing that could come out of his mouth would be a bullet that entered through the back of his head"
Yikes. Big Dave certainly isn't everyone's favorite but this is a disgusting thing to say. Simon Gotch should be ashamed of himself. Horrible choice of words. pic.twitter.com/JOzq6wTs1a

— WrestleVotes (@WrestleVotes) August 1, 2019
Needless to say, we at WrestleTalk absolutely deplore such a message, and in no way shape or form echo Gotch's opinions.