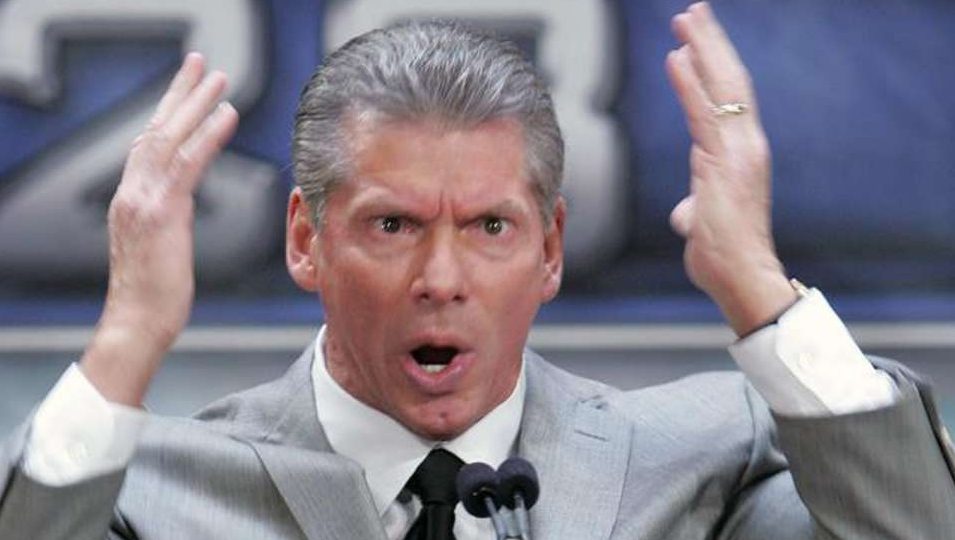 Over Slammiversary week, many of the WWE stars who were released back in April made their move to Impact Wrestling. Last month, we saw The Good Brothers, EC3, Heath Slater and Curt Hawkins sign for the promotion.
On TV, Impact has never been shy about making references to WWE, and that continued on last night's show as Curt Hawkins (now Brian Myers) shot hard on WWE and Vince McMahon.
During a backstage segment between Willie Mack and Jimmy Jacobs, Brian Myers decided to take some shots at his former boss Vince McMahon and WWE. Here's what he had to say:
"Have I always played by the rules, done everything I've been told, listened to veterans? Where did it get me? Where did it get me in this business? Fired with a wife 6 months pregnant sitting at home. I'm so sick of being referred to as somebody's good hand. It disgusts me that major decisions in this business are made by some out of touch 70-year-old man in some goofy production meeting. Not anymore! I'm taking my career and this business into my hands."
While Myers didn't explicitly say who he is referring to in his promo, it's pretty clear that the "out of touch 7o-year-old man" he is speaking about is WWE Chairman Vince McMahon.
Speaking of Vince McMahon, it has been reported that he is actually feeling rather optimistic about the state of WWE right with the introduction of ThunderDome just a few days away. You can read more about that by clicking here.