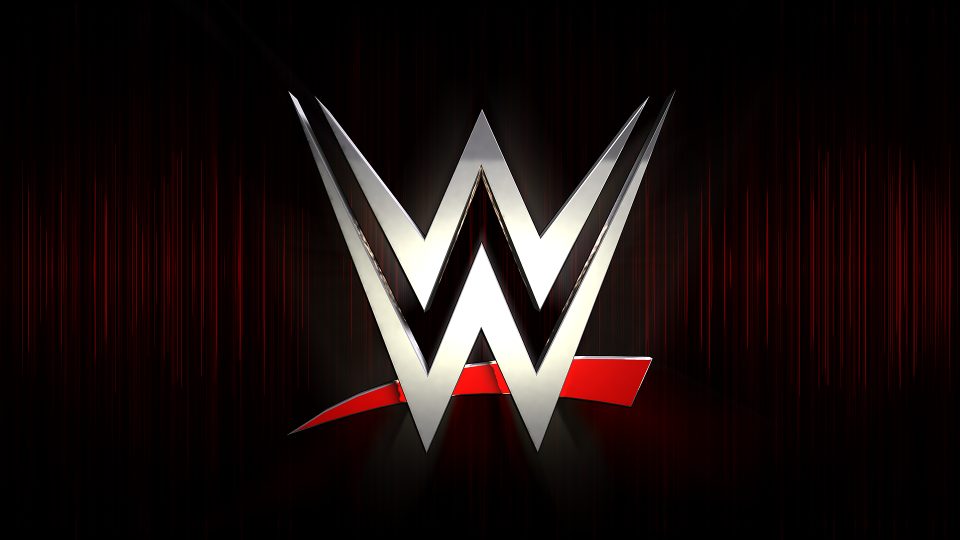 It's a bit of a tradition for released WWE stars to leave the company and then completely transform their bodies.
The most obvious example of this is current WWE champion Drew McIntyre, who following his 2014 release, completely changed his body shape, and proved himself on the independent scene.
The latest person to leave and get jacked is Luke Gallows, who will likely be debuting for IMPACT Wrestling at next weekend's Slammiversary show.
Gallows and tag partner Karl Anderson were both released by WWE on April 15 as part of the "Black Wednesday" releases, in which over 20 WWE stars were released.
I'm extremely interested to see how Gallows and Anderson are able to shake off their WWE shackles and move forward in their careers.
Are you excited to see Gallows and Anderson in IMPACT and NJPW? Let us know in the comments.