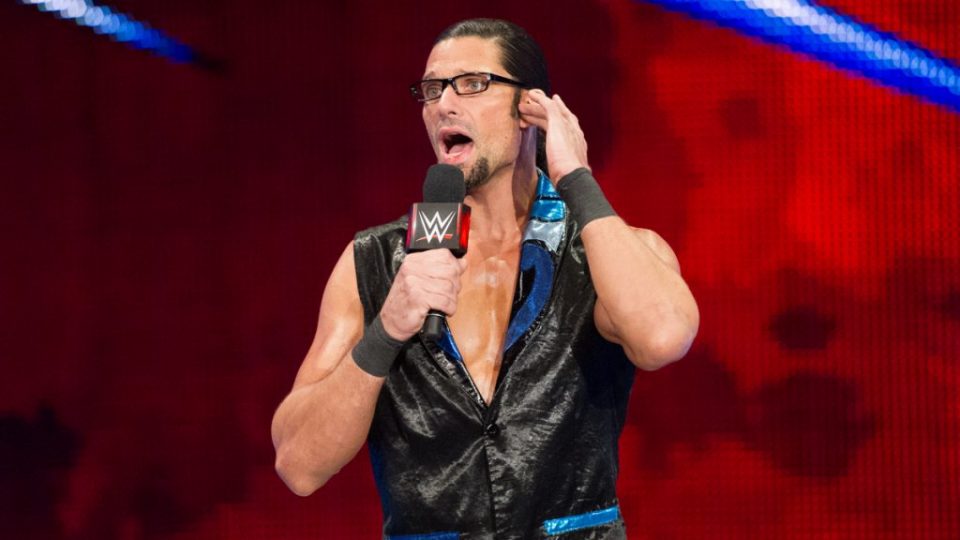 Former NXT and WWE wrestler Adam Rose – who wrestled occasionally on the independent circuit until his retirement earlier this year – had a fairly worrying health scare over the weekend.
Posting on Facebook, the 39-year-old revealed that he had suffered a "mild hearth attack scare" on Saturday evening but assured family, friends and fans that it was "nothing to worry about":
"Some news before it gets online. Had a mild heart attack scare on Saturday. Just letting everyone know I'm fine and at home already. Nothing to worry about. To all those that love me, I love you back. See you soon."
Rose wrestled for WWE from 2010-2016, following a 15-year spell on the independent circuit. Rose wrestled in developmental league FCW before getting hot in NXT. He was moved to the main roster in 2014 but was soon reduced to a lower card comedy act who ended up getting overshadowed by a giant wrestling bunny . . .
WrestleTalk would like to send its well wishes to Rose at this time. Hopefully this was a one-off incident and not a serious recurring issue.