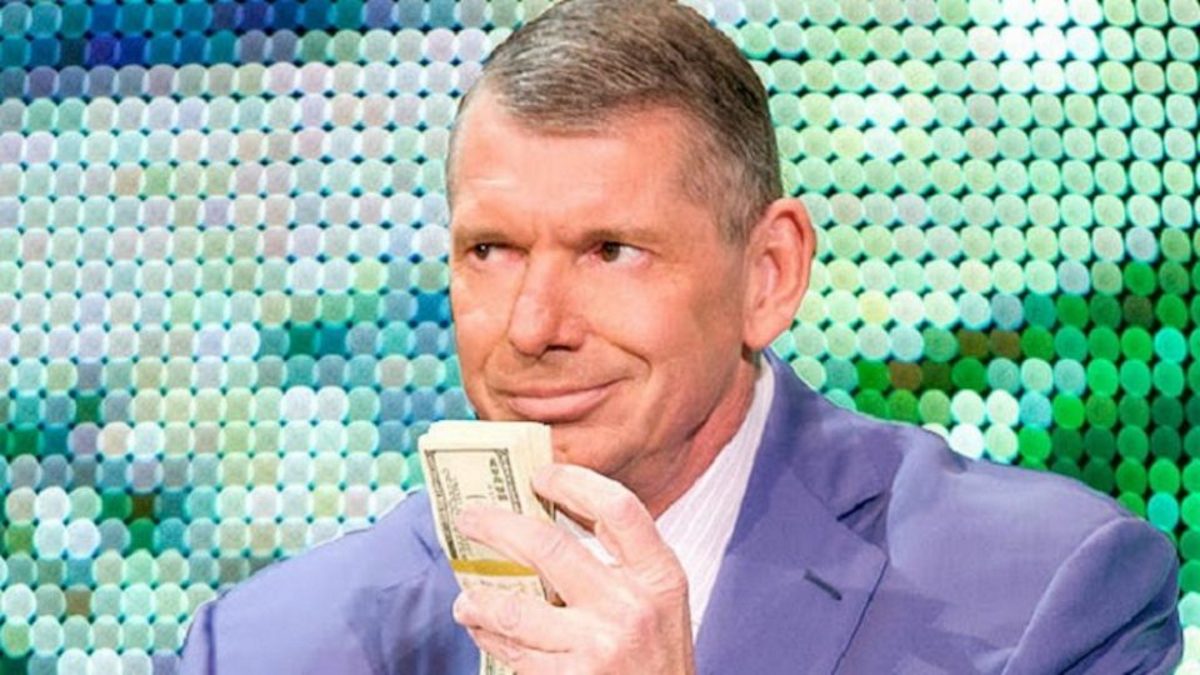 While speaking with Inside The Ropes, former WWE Superstar Sin Cara (now Cinta de Oro) opened up about his relationship with Vince McMahon, revealing some positive exchanges he had with his former boss.
The man formerly known as Sin Cara explained that he never went to Vince's office to try and speak with him:
"I never went to his office and knocked on the door. Never. I never waited outside his office trying to see if he'd talk to me. Why would I do that? You know, like I work for your company. If I work for your company and I'm putting my life on the line every time, I think we should have the time to be able to talk to our boss and communicate what we want and how we feel, and I don't think it was something that I was going to do – just wait there for two or three hours to see if he could talk to me."
Cinta de Oro did say that he had positive interactions with Vince McMahon during his time with the company, notably when the luchador dislocated his shoulder during a match:
"The interactions that I always had with him, they were really cool. I never had a problem with him. He was always cool with me. The time that I dislocated my shoulder, I finished the match and I went to the trainer and he came after the show was over to check on me and how I was doing. I said, 'I'm OK.' And he said, 'I know you're not, but you're a tough…' You know, he said another word and then he left – and it was pretty cool."
Cinta de Oro did go on to say that despite having a few positive exchanges with Vince McMahon, the pair just ultimately had no relationship with each other:
"Other than that, me and him never really had like a relationship in that sense, because I don't think it was one of those things that I need to do, knock on the door. If you're going to use me, if I'm your talent, then why should I have to beg you or let you know my point of view if you already know that I'm here? You know my abilities. You know what I can do."
What are your thoughts on the above story? Let us know in the comments on Twitter or Facebook.