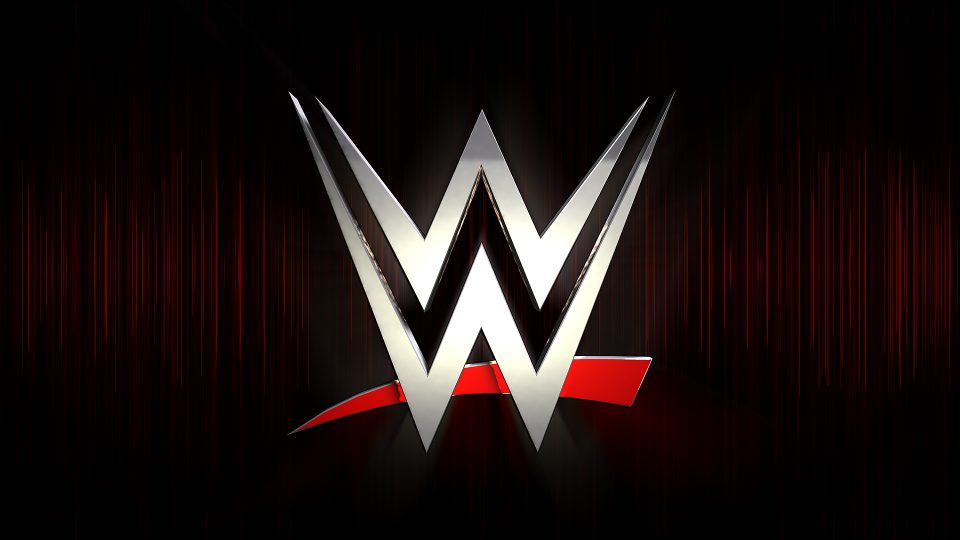 Heath Slater was one of the many people in WWE who lost their jobs on Black Wednesday. Following his release, he posted a video talking about how hungry he is to get back out there.
Now, we have an idea of what his ring name will be when we see him again. During a recent interview with Chris Van Vliet, Slater revealed that he might just go with a single name. Here is the quote, courtesy of Ringside News:
"I think I'm going to be Heath, just simply Heath. That's it. It's either that or, I don't wanna be Heath Miller. My middle name is Wallace. So Heath Wallace? I don't know I could kinda see that on a billboard. Wallace, I don't know maybe I'm just thinking Braveheart, but I don't know."
He wouldn't be the first to take just his first name onto the indies. Cody Rhodes famously became just Cody when he left WWE.
Slater has been open about his time with WWE since his release. He made it clear he was burnt out after 14 years with the company and ready for a break.
What do you think the new ring name for Heath Slater should be? Let us know on Twitter!