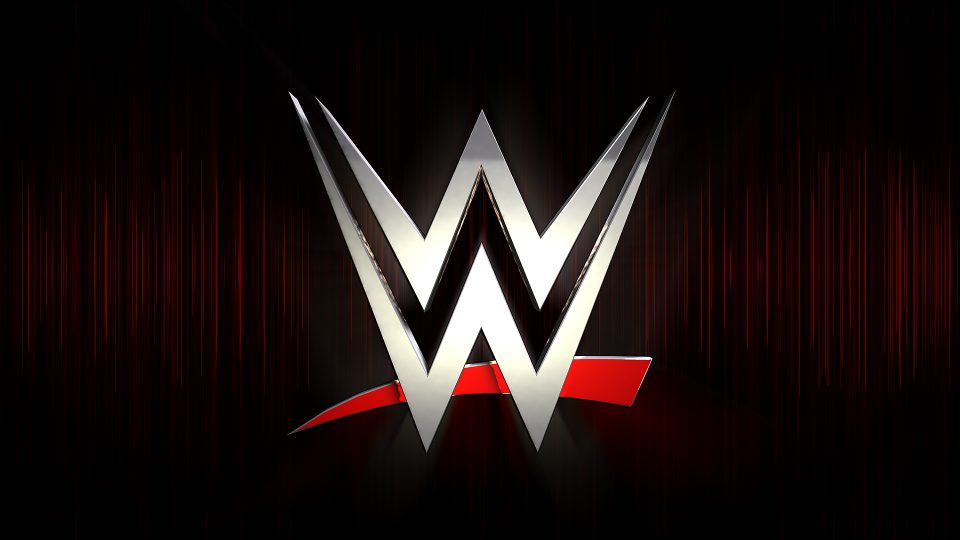 Mike Bennett has not been quiet since being released from WWE last week. He and Maria Kanellis most graciously joined us for an exclusive interview detailing their departures from the promotion, which can be found here.
One interesting set of interactions that has been happening on Twitter has been between the couple and Matt Taven. Taven, of course, is a current Ring of Honor star and former partner of Bennett. Together they were The Kingdom in ROH before Bennett's departure.
Now, it seems like the band might be getting back together. After a series of tweets teasing their reunion, Bennett tweeted this new Kingdom design.
https://twitter.com/RealMikeBennett/status/1253389850578911246
Pretty snazzy. It remains to be seen what Bennett will do next. He and Maria recently welcomed their baby son into their family and there is very little wrestling happening anyway so it may be a while before we see them pop up again. That being said, Bennett has history in promotions such as New Japan Pro Wrestling, Impact, and ROH and he could sensibly show up in any of those companies.
Taven was ROH World Champion last year before the most recent version of The Kingdom imploded. Now, with Bennett a free agent, Taven could look for aid in his old partner.
Do you want to see Mike Bennett return to ROH? Let us know on Twitter!