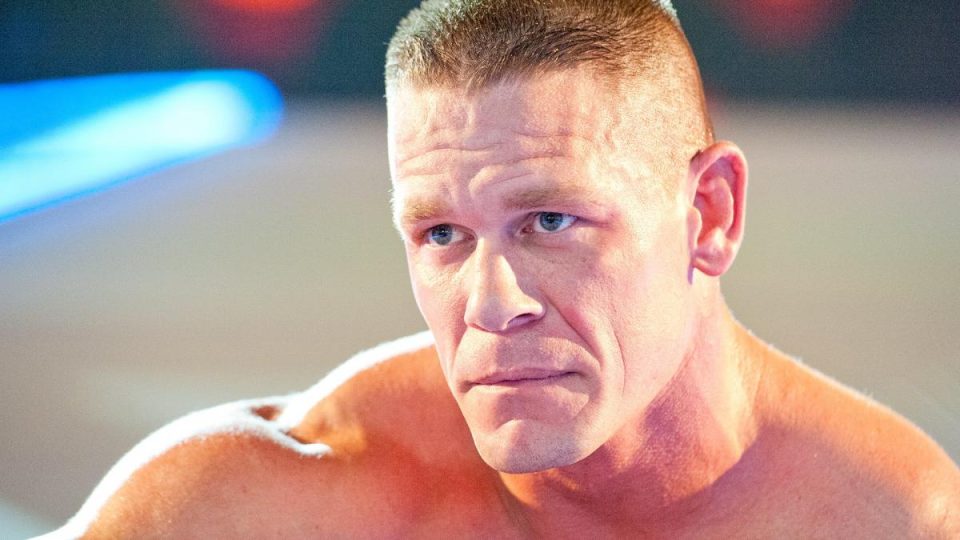 Speaking with Chris Van Vliet, Chris Adonis (formerly Chris Masters) has spoken about WWE considering a feud between him and John Cena, explaining why the feud didn't come to fruition.
Chris Masters noted that he thinks John Cena may have actually turned down the feud while the pair were both working for WWE:
"I know they were considering Cena and me for an angle. I think probably looking back, if anything, I think Cena might have shot that down. I don't think Cena was too happy working with me around that time."
The former WWE Superstar speculated that Cena may have not been interested in facing him because he was pretty inexperienced at the time, but said that he couldn't be 100% certain.
What are your thoughts on the above story? Let us know in the comments on Twitter or Facebook.