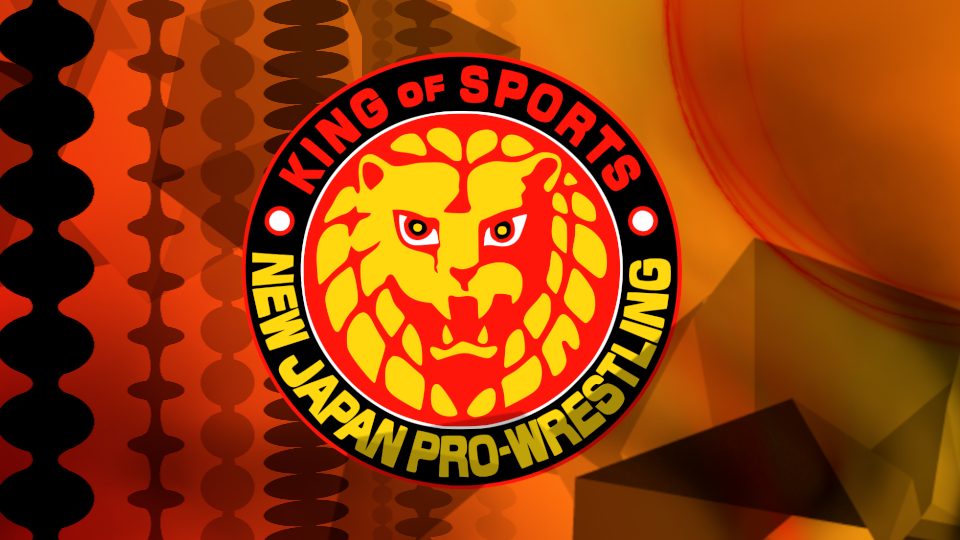 New Japan Pro Wrestling has recently added their NJPW Strong show to their weekly schedule. The United States-based show has allowed a number of talents to get opportunities with the promotion that they would otherwise not have been given. Now, former WWE star Fred Rosser is set to make his debut.
Rosser is better known by his WWE persona, Darren Young. New Japan announced that he would be making his debut last night as his first appearance is scheduled for September 4. There is still no word on who he will be facing. Here is the announcement and the statement from njpw1972.com:
ICYMI

Huge matches are lined up for the next two weeks on NJPW STRONG, as Fighting Spirit Unleashed hits Fridays and Fred Rosser debuts!https://t.co/g8IrMcjSIV#njpwSTRONG #njFSU pic.twitter.com/lwtQRIT3XO

— NJPW Global (@njpwglobal) August 28, 2020
"September 4 will also see the NJPW debut of one Fred Rosser. Formerly of WWE, Rosser has competed all over the world, and now 'Mr. No Days Off' will now be testing his skills in the cerulean blue! Find out what Rosser can bring to the ring Friday September 4."
As Darren Young, he was a former WWE Tag Team Champion alongside Titus O'Neil. Young was a founder member of the NEXUS, although he was one of the first to be excommunicated from the group. He was released in October 2017 and has been working in the independent scene since.
Are you excited to see Fred Rosser in New Japan Pro Wrestling? Let us know on Twitter!