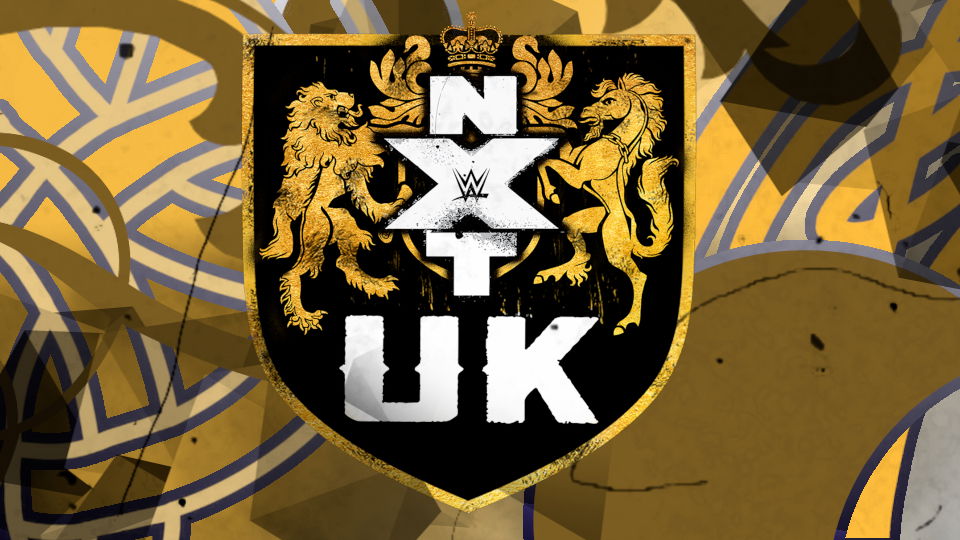 Former WWE star Wade Barrett knows the UK wrestling scene well. Since leaving WWE in 2016, he hasn't wrestled anywhere but he now does commentary for the NWA. Now, he has made his thoughts known about how NXT UK has impacted the UK.
Needless to say, he has not been a fan, going as far as to say that it hasn't been beneficial to the scene at all. Here is the quote from his recent interview with 411Mania:
"I wouldn't say it's helped the UK scene. I would say it's helped the wrestlers who have been signed, but outside of that, I don't think it's been beneficial. You'd have to look at the affect it's had on some of the companies or some of the independents, the independent companies, who were thriving prior that versus now. So, I don't think it's been beneficial to the scene at all. I understand why WWE have done it. They want to have a stake hold there.

It was not coincidental that NXT UK was brought out at the same time that WOS [World of Sport], which at the same time, was seen as a threat to WWE over in the UK. It wasn't coincidental, however, it's been portrayed by them, and I think we all know the truth behind that. Again, that's business. I understand why they did it. I'm not casting them for doing that, but to portray it as beneficial to the UK as something benevolent is ludicrous. And as good as the product might, it's certainly not something that's helped the UK independent scene."
The show has caused many independent promotions in the UK to shut down. Often due to the lack of talent that can now appear on shows.
Do you agree with Wade Barrett? Let us know on Twitter!