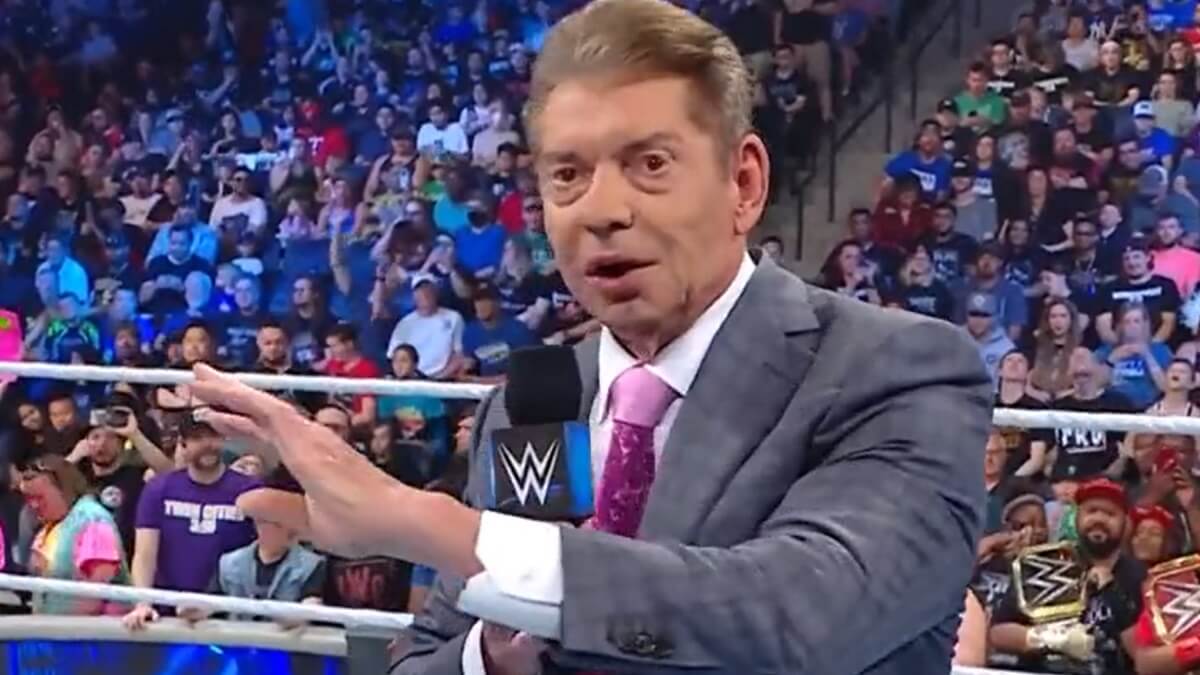 Former WWE star Fred Rosser – known as Darren Young in WWE – has spoken about Vince McMahon's reaction to him coming out as gay.
Rosser was the first wrestler to come out publicly as gay while contracted to WWE.
In an exclusive interview for WrestlingNews.co, Rosser opened up about the Chairman's reaction to the news when he came out in 2013:
"It was Vince McMahon that actually reached out to me when I came out publicly. And we talked for 20 minutes. And it was really genuine. He said, about how one of his best friends Pat Patterson, God rest of the soul, was also gay.
"It was a good talk. You know what I mean? And I'll never say a bad thing about Vince McMahon because a lot of people don't know he was the one that gave me that opportunity with Bob Backlund.
"Tag teams don't last forever. You can say what you want about Vince McMahon but when I proposed the idea of teaming with Bob Backlund he listened to me, he saw my visuals, he saw my ideas, and I sold them on it and we ran with it.
"I just always say it's just unfortunate that the people that work with Vince McMahon [or] under Vince McMahon didn't have my back, you know, but it is what it is. It was a time of my life being with Bob Backland.
"Vince McMahon gave me the opportunity to do that. So yeah, Vince McMahon had said when I came out publicly that he didn't want it to be a storyline. And I said to myself, well, I'm fine with that. As long as I can be myself and be comfortable.
"And at the end of the day, that's what it's all about. I don't have to do wrestling promos like this (tough guy voice) to sound tough and sound masculine anymore.
"Steve, I don't have to talk like that. I can talk like myself like I'm talking with you right now."
To keep up to date with all the very latest wrestling news, be sure to check out Wrestletalk on Twitter.
Think you're a wrestling mastermind? Well you can prove it by taking quizzes in our brand new quiz section! Don't forget to tweet us your results!