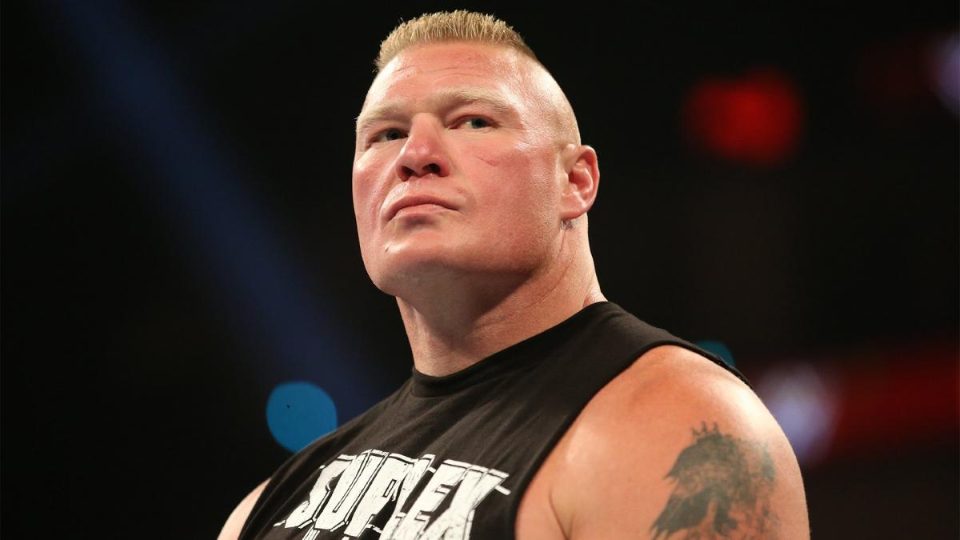 Brock Lesnar is a big, tough dude. No one is going to deny that. However, it means that former WWE star Heath Slater wanting to punch Lesnar is that much more impressive.
During a recent interview with Table Talk, Slater (now just known as Heath) talked about the segment he had with Lesnar back in 2016. He mentioned that he had pitched to throw a punch at Lesnar before being attacked. However, it didn't go as planned. Here is the quote, courtesy of Fightful:
"I just wanted to give Brock one punch, that was it. Paul was like, 'If you hit Brock, you really have to hit him.' Dude, whatever. I know how to throw a punch, I'll make it look good. He says, 'I don't give a damn about your kids,' BOOM! And then he kills me. The fans would have loved it. That's all I pitched."
Instead, Slater never got to throw his punch and was leveled by Brock Lesnar anyway. This was during the time when Slater was trying to earn a job with Raw and SmackDown because of all the kids he had to feed.
What are your thoughts on the above story? Let us know in the comments on Twitter or Facebook.