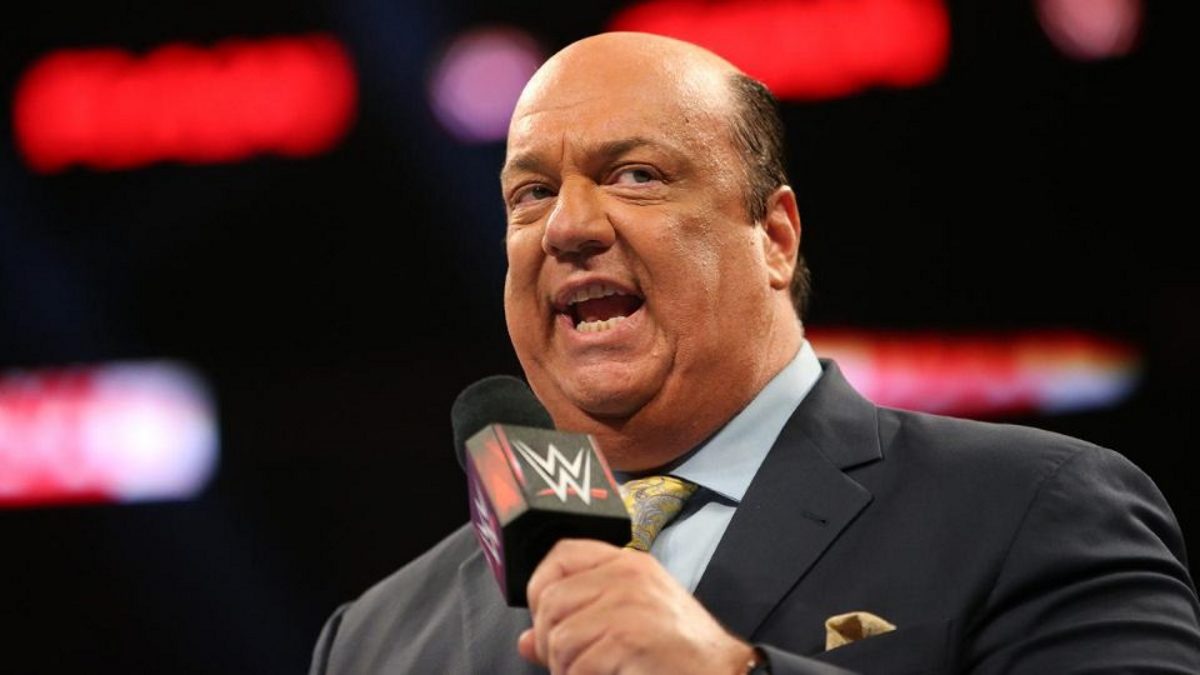 One of the less talked about performers of WWE's women's division of the early 2000s is Jazz. The former Women's Champion and ECW star was a legit badass during her career, a career that is still going in 2021.
While Jazz is currently on her retirement tour, she has given some thought about who would induct her into the WWE Hall of Fame. In short, she wants her old boss, Paul Heyman.
Here is the quote from her interview on The Angle Podcast, courtesy of Fightful:
"Me being a Hall of Famer for WWE, I don't know. I mean I don't know if that will ever happen. I just want to say this. If it's ever going to happen, do it while I'm alive. Don't wait until I'm dead and gone. I would like to be there and share that moment with my kids. Don't bring my kids up on the stage with tears in their eyes wishing their mom was there to receive this. Give me my flowers while I live. Don't let me die and be forgotten about and then oh yea here. If it were to happen, I would love to be inducted by Paul Heyman."
Jazz had one of her biggest career moments at WrestleMania X8. At the event, she competed against Trish Stratus and Lita and retained her Women's Championship.
What are your thoughts on the above story? Let us know in the comments on Twitter or Facebook.