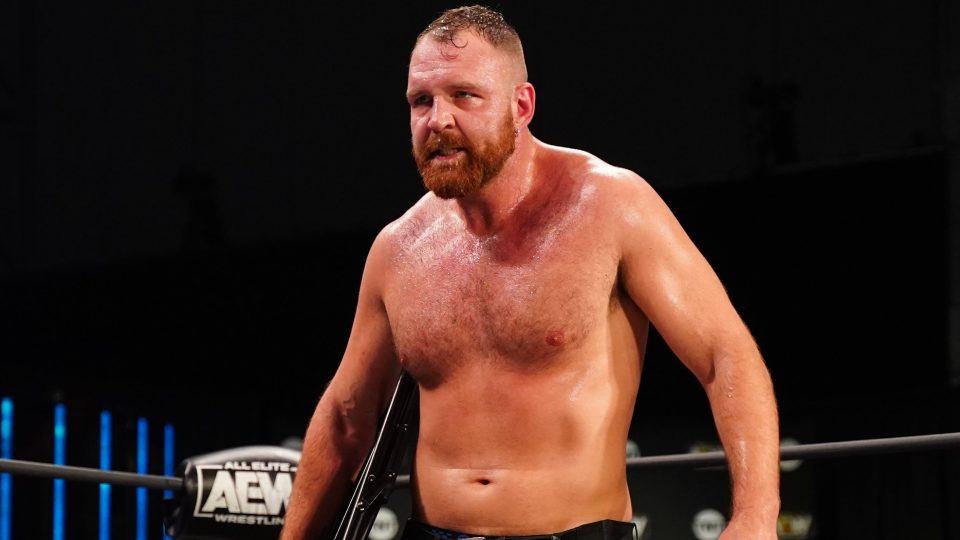 A former WWE star has said that he wants to face former AEW World Champion Jon Moxley, and he has a very interesting reason for doing so.
EC3 had a pretty awful time on the WWE main roster, and the story is that Vince McMahon decided he didn't like him after a specific house show match against Moxley.
EC3 was supposed to be the babyface and Moxley the heel, but the crowd was reacting the opposite way and so they both decided to switch how they were working (so EC3 worked a heel style).
Speaking with Fightful, EC3 said he believes this would be a good lead-in to a match against Jon Moxley at some point in the future.
He said:
"Seeing that, the mention of that means there's a wide open facility to tell an amazing story with him down the road that is real, resonates, emotional, has moments. In theory an EC3—deranged, shaved head, psycho boy—who's lost it all can very well blame Jon for everything he experienced because of his deciding to leave the company, of his deciding to talk about me outside of it. If that means we wind up rolling around in glass and barbed wire and throwing each other off things and just beating the living s**t out of each other for the entire world to see, hopefully in a packed arena some day, that's really cool."
What are your thoughts on the above story? Let us know in the comments on Twitter or Facebook.