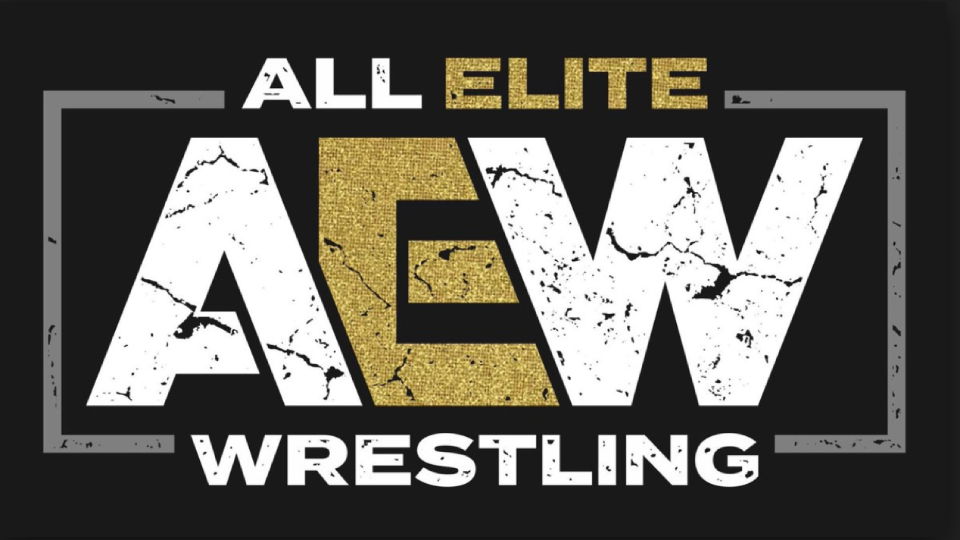 A former WWE star who was recently released by the company has said he sees his long-term future being spent in All Elite Wrestling (AEW).
Matt Cardona, formerly known as Zack Ryder, was one of WWE's April releases and has wrestled one match in AEW since.
Speaking with Wrestling Inc, Cardona said:
"It's no surprise I'm good friends with Cody, and it's no surprise that he has a little stroke in the company. So it's kind of like a perfect fit. You see online that I haven't signed a long-term thing, and that's true, but I'm not there to just get a new t-shirt on ShopAEW.com. I want to win championships. I want to be on Dynamite every week. I want to be on the PPVs. So right now, we haven't come to a long-term agreement, but that's certainly my plan to be there long term.

"It's just something that we got on a week-by-week thing for now, and hopefully, soon, we have something more long-term. And that's really it. So right now, I don't think there's a rush. I don't plan on going anywhere right now. I'm living my life, especially now, day-by-day, week-by-week. So we'll see what happens, but I'm super excited for the future. I got two shirts on ShopAEW.com. What is with Cody, which is pretty ridiculous, when they sent me the shirt, I LOL'd. I thought it was a joke, and it was actually on the site. This is great. I need one."
Cardona's only match to date in AEW was on the August 5 episode of Dynamite when he and Cody beat Alex Reynolds and John Silver in a tag team match.
Speaking of Cody, it's being reported that he's going to be off TV for an "extended period". You can find more details on that at this link.