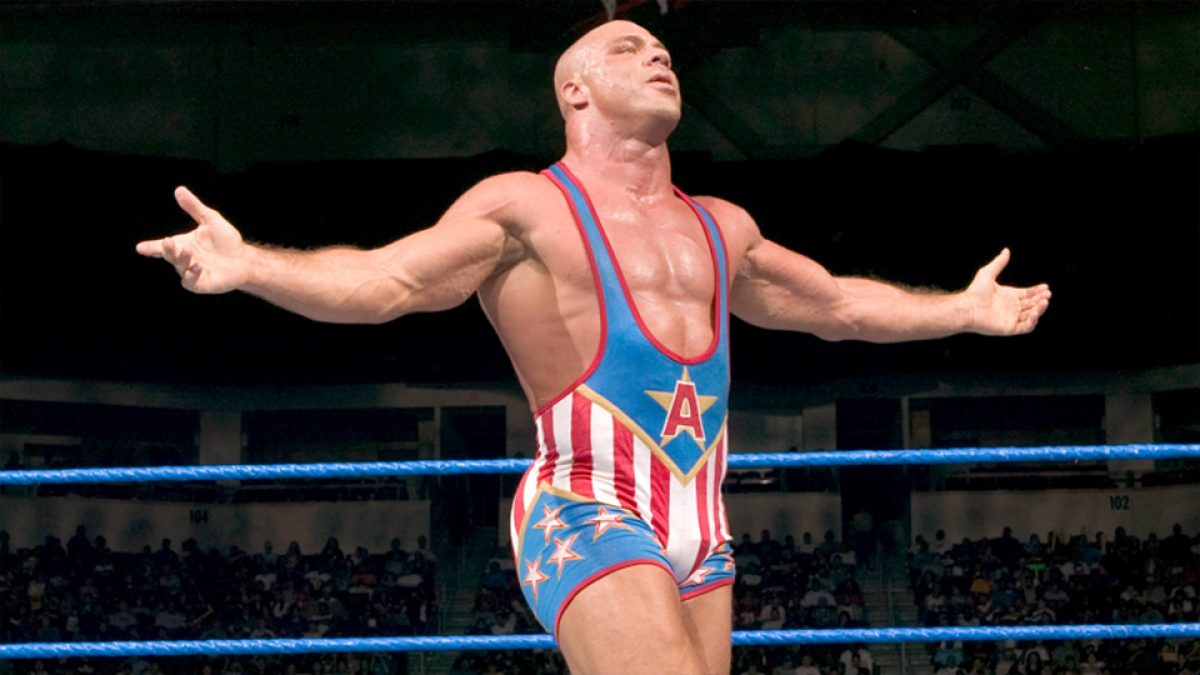 While speaking to the Two Man Power Trip of Wrestling podcast, WWE Hall of Famer Kurt Angle has opened up about his iconic TNA (now IMPACT Wrestling) feud with Samoa Joe.
During the feud, Kurt Angle busted Samoa Joe open with a headbutt, and Angle has revealed that the former NXT Champion was furious about how things went down:
"I told Joe I was going to give him a real headbutt and he said, 'Bring it on'. I brought it on and I cut him open. It was the hard way. I think he was a little pissed off. He got up, partly because of his character, he was behind me, stalking me, and he had this pissed off look on his face. But you know, if you know Joe, you know he was really pissed at that too. It was a great moment. Joe and I had incredible chemistry"
Samoa Joe was released by WWE on April 15 and has yet to publicly speak about his time with the company or his firing. As of right now, the future remains rather unclear for the former WWE Superstar.
What are your thoughts on the above story? Let us know in the comments on Twitter or Facebook.
Thanks to Ringside News for the transcription.