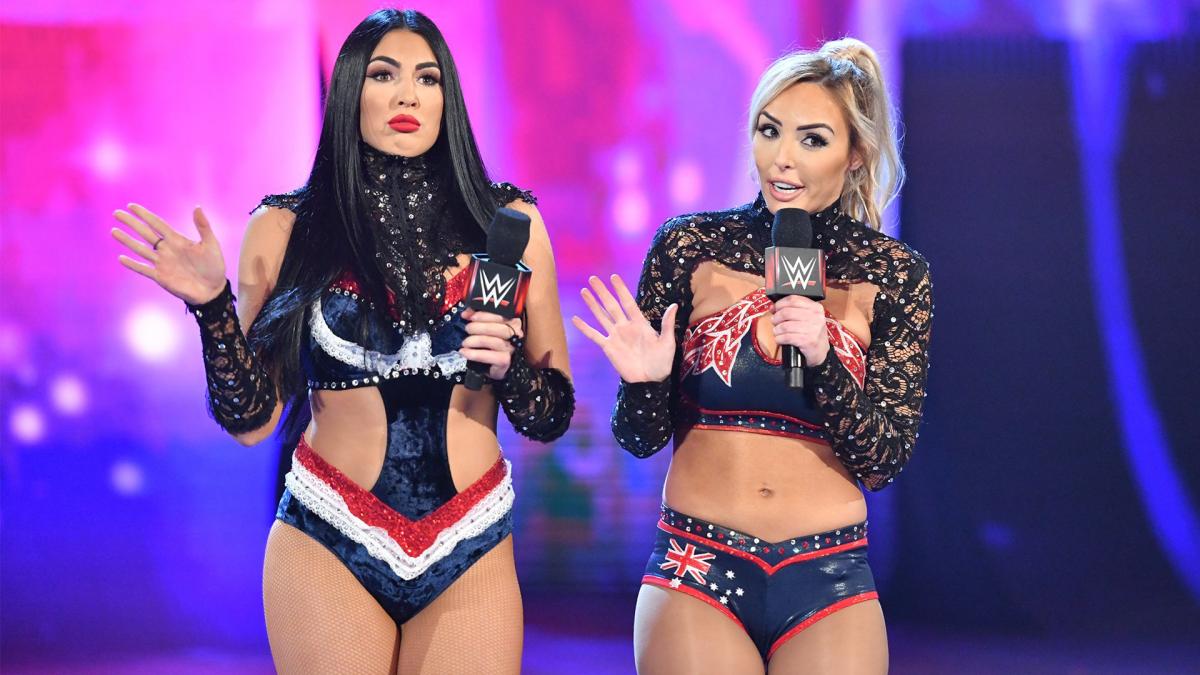 On her 50 Shades of Green podcast, Chelsea Green revealed that she was told by WWE that she would only be signed to the company if Peyton Royce and Billie Kay failed their WWE medicals.
According to Green, WWE told her that because she looked so similar to The IIconics, the company would only sign her if the Australian duo failed their medicals.
"These girls have been my ride-or-dies, especially throughout my time in WWE. Funny story, actually, I was told that I would only get a job at NXT if Cass and Jess, aka The IIconics, didn't pass their medicals because the three of us look so similar. Which, I actually love now. I think it's such a compliment. Jokes on them, because they still hired me, right?"
This seemingly ended up just being an empty threat, as despite The IIconics seemingly passing their medicals, WWE higher-ups still decided to hire Chelsea Green in 2018.
https://twitter.com/50shadespod
What are your thoughts on the above story? Let us know in the comments on Twitter or Facebook.
Thanks to Fightful for the transcription.