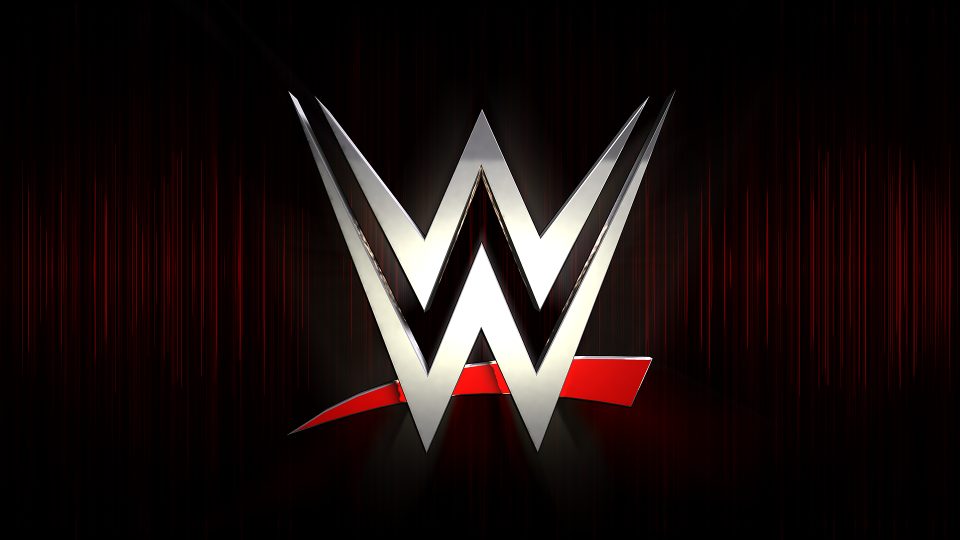 Women's wrestling has come a long way in a short space of time. Yes, there are still some people who you think wouldn't be anywhere near a WWE ring if they weren't Vince McMahon's type, but in general, women's wrestling is treated far better by the company, and the women are treated like the athletes they are, rather than eye candy.
However, there was a time when this wasn't the case, and during an interview with Dave Penzer on Sitting Ringside, WWE producer and former wrestler, Finlay, revealed he was once told some pretty alarming things when trying to give the women's division a push in the right direction.
"I was assigned to the girls and I was there when they had to do bra & panties matches and lingerie matches and pillow fights and Thanksgiving dinner matches. The whole thing. This really was not in my wheelhouse and was not who I am. I did it and tried my best at it. The girls were doing good, but I was getting embarrassed telling the girls how to strip each other off on a sunset flip. Eventually, I got the girls and sat most of them down and I was like, 'Hey, I don't know how you feel about this, but I'll tell you how I feel.' I told them I was embarrassed about, not the job, but about how to talk to a girl and tell them how to take their clothes off in a wrestling match. It was degrading to them. We all agreed, hugged, and had a plan to teach them how to wrestle. That's what we did. I got my wrist slapped and was told, 'This is not what we want, we don't want girls wrestling like guys. We want them pulling hair and having catfights and wardrobe malfunctions.' I would back off for a day or two and then we'd go back to wrestling. Stubbornly, I kept plugging on. Then, of course, they decided that did want a women's wrestling division, and it's their idea, right? I sparked the flame, I guess."
Finlay was hired as a producer in 2012, and has cemented himself as one of the most respected people in the business. He was furloughed back in April 2020, but was brought back into his full-time role in November.
What are your thoughts on the above story? Let us know in the comments on Twitter or Facebook.